JOIN THE MANI-CLUB
Save 10% on every order and FREE SHIPPING.
Plus get a free limited edition spoon with first order & much more.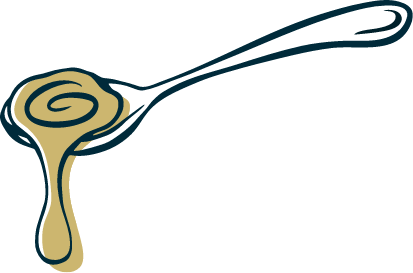 NOT OUR WORDS…
"We think it's best in class"
"Best peanut butter on planet earth"
"There's normal peanut butter and then there's ManiLife"
"The best peanut flavour for nut butter addicts."
"5/5. Wow, that's good. One to eat straight from the jar."
"When it comes to peanut butter, ManiLife has somewhat of a cult following."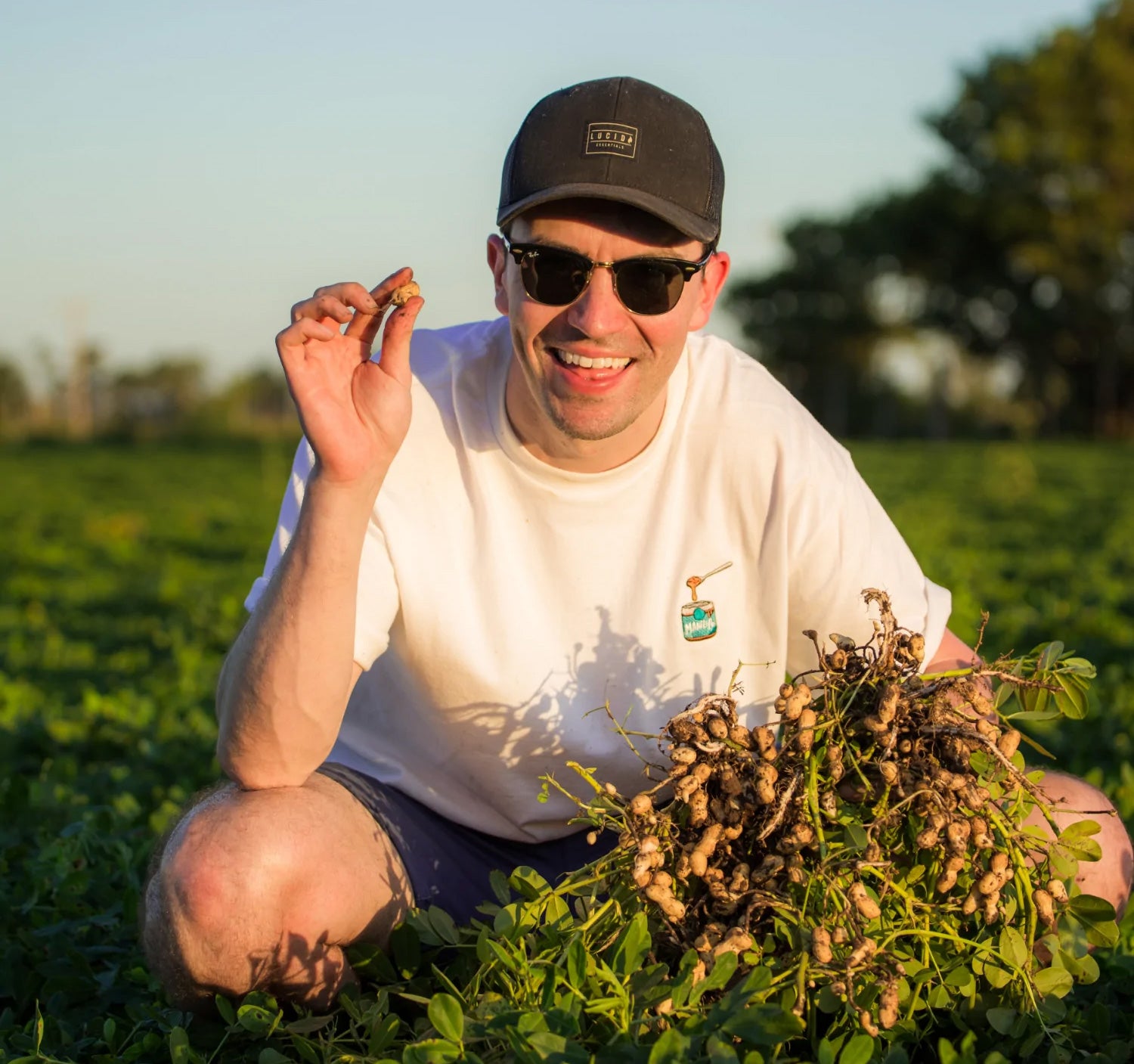 HOW WE MAKE PEANUT BUTTER LIKE NO OTHER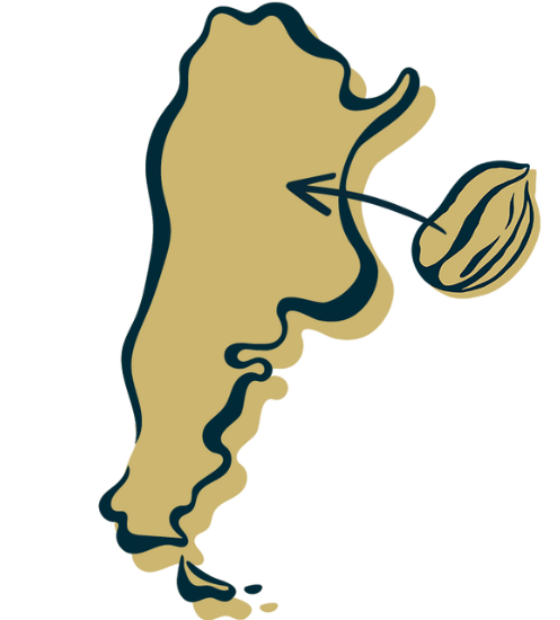 THE BEST PEANUTS sourced from a single estate in Córdoba, Argentina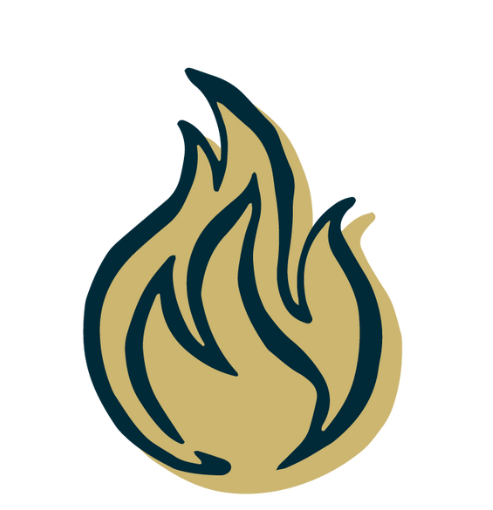 METICULOUSLY ROASTED for a deeper flavour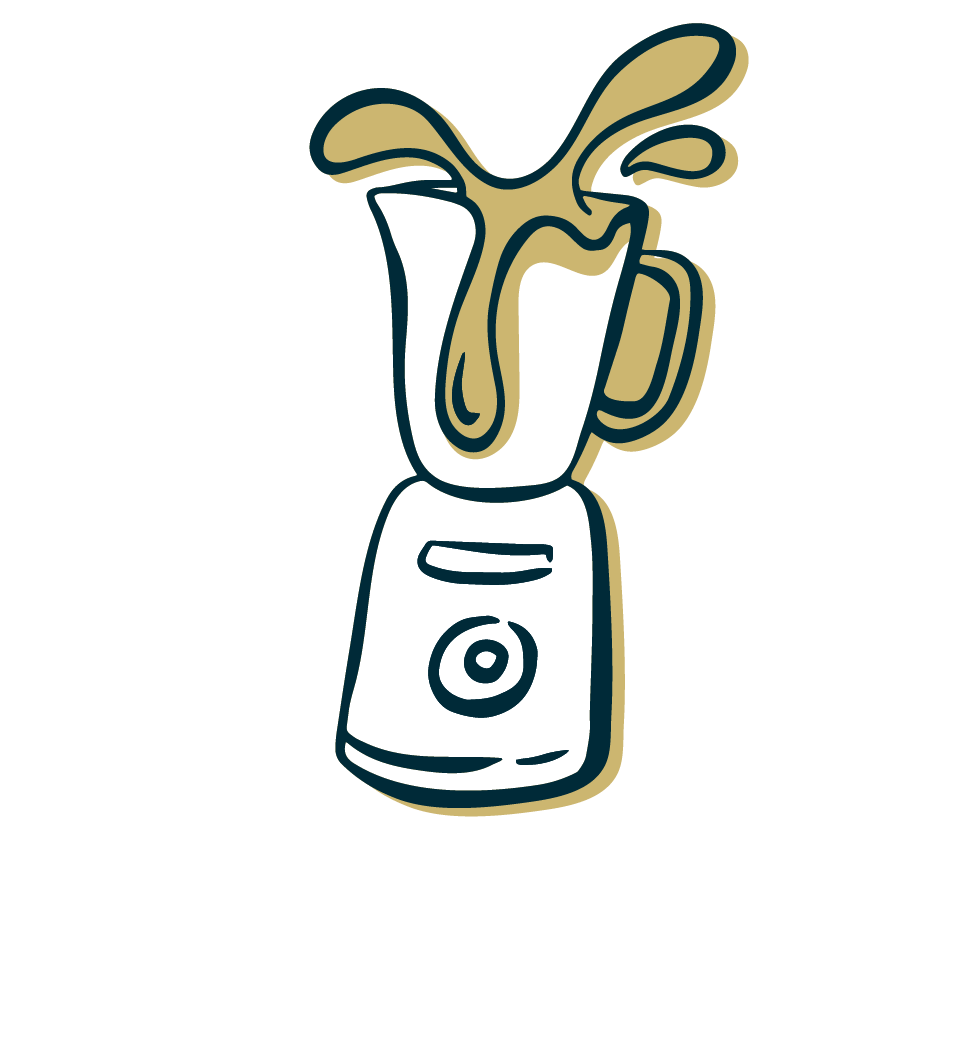 BLENDED in small batches for unparalleled creaminess
"ManiLife is not just about peanut butter. It's about our desire to work with people we love and respect - and it just so happens they're the best in the business"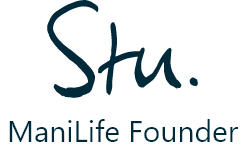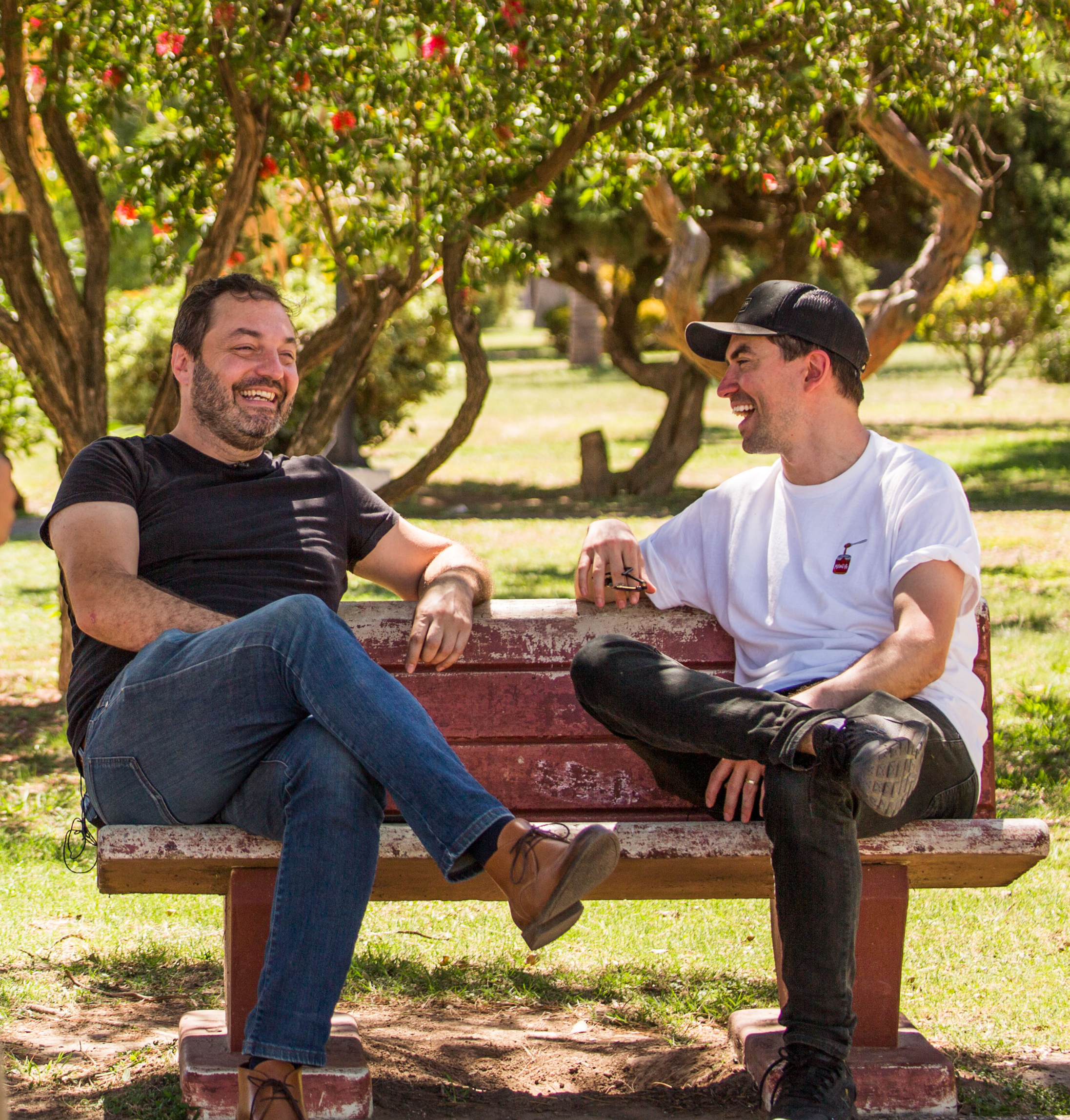 OUR STORY
ManiLife all started back in 2015 when Stu (our founder), met the family behind the peanut estate in Córdoba, Argentina, who we still source from to this day and fell in love with them. Their peanuts were really, really good too.
READ MORE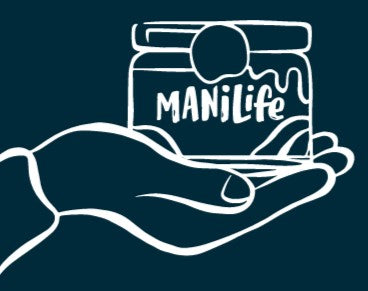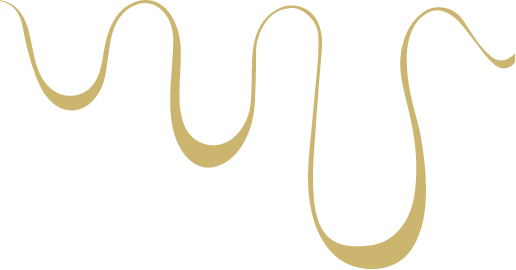 #PEANUTBUTTERLIKENOOTHER
SHARE THE MANI-LOVE