No-bake Peanut Butter Cookie Dough Bars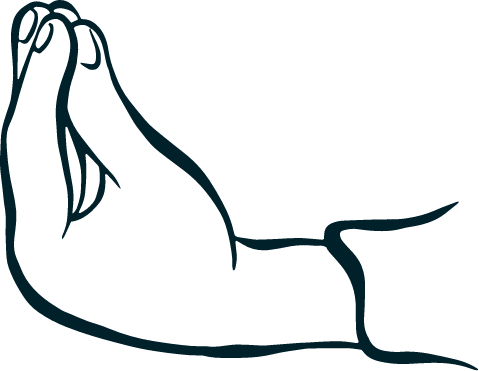 Method
Start by grabbing a big mixing bowl and combine the creamy peanut butter, maple syrup, melted coconut oil, vanilla extract, and a pinch of salt. Stir everything together until it's nice and smooth.. 
Now, add in the oat flour and almond flour. Give it a good mix with a spatula until you get a soft and doughy texture. 
Time to make things even more irresistible! Fold in those dairy-free chocolate chips, making sure they're evenly distributed throughout the dough. .
Grab a square or rectangular baking dish and line it with parchment paper, leaving some extra hanging over the edges. This will make it easier to remove the bars later on.
Transfer that delicious peanut butter cookie dough mixture into the prepared dish. Take a spatula and press the mixture firmly and evenly into the dish.
It's chocolate time! Grab a microwave-safe bowl and melt the chocolate spread until it's nice and runny. Drizzle that heavenly chocolate all over the cookie dough, making sure it covers every inch. Tilt the dish to let the chocolate flow into every corner.
For an extra touch of crunch and flavour, sprinkle some peanuts on top. And if you're feeling fancy, add a sprinkle of sea salt flakes too!
Pop the dish into the fridge for a couple of hours, or if you're in a hurry, stick it in the freezer for just 30 minutes.
Once those bars are set and ready to go, carefully lift them out of the dish and grab a sharp knife. Slice them into equally sized bars. Trust us, the anticipation is real!
Now comes the best part—enjoy those mouthwatering no-bake vegan peanut butter cookie dough bars right away, or store them in an airtight container in the fridge for up to a week. But let's be honest, they probably won't last that long
Enjoy! 
Ingredients
Makes 10-12 bars
220g ManiLife Crunchy Peanut Butter

110ml Maple Syrup

60ml Mr Organic Coconut Oil, melted

1 tsp vanilla extract

1 pinch of salt

90g rolled oats, blended into flour

90g almond flour

85g dairy-free chocolate chips

150g Mr Organic Chocolate & Hazelnut Spread for the topping

2 tbsp unsalted peanuts

Sea Salt flakes, options