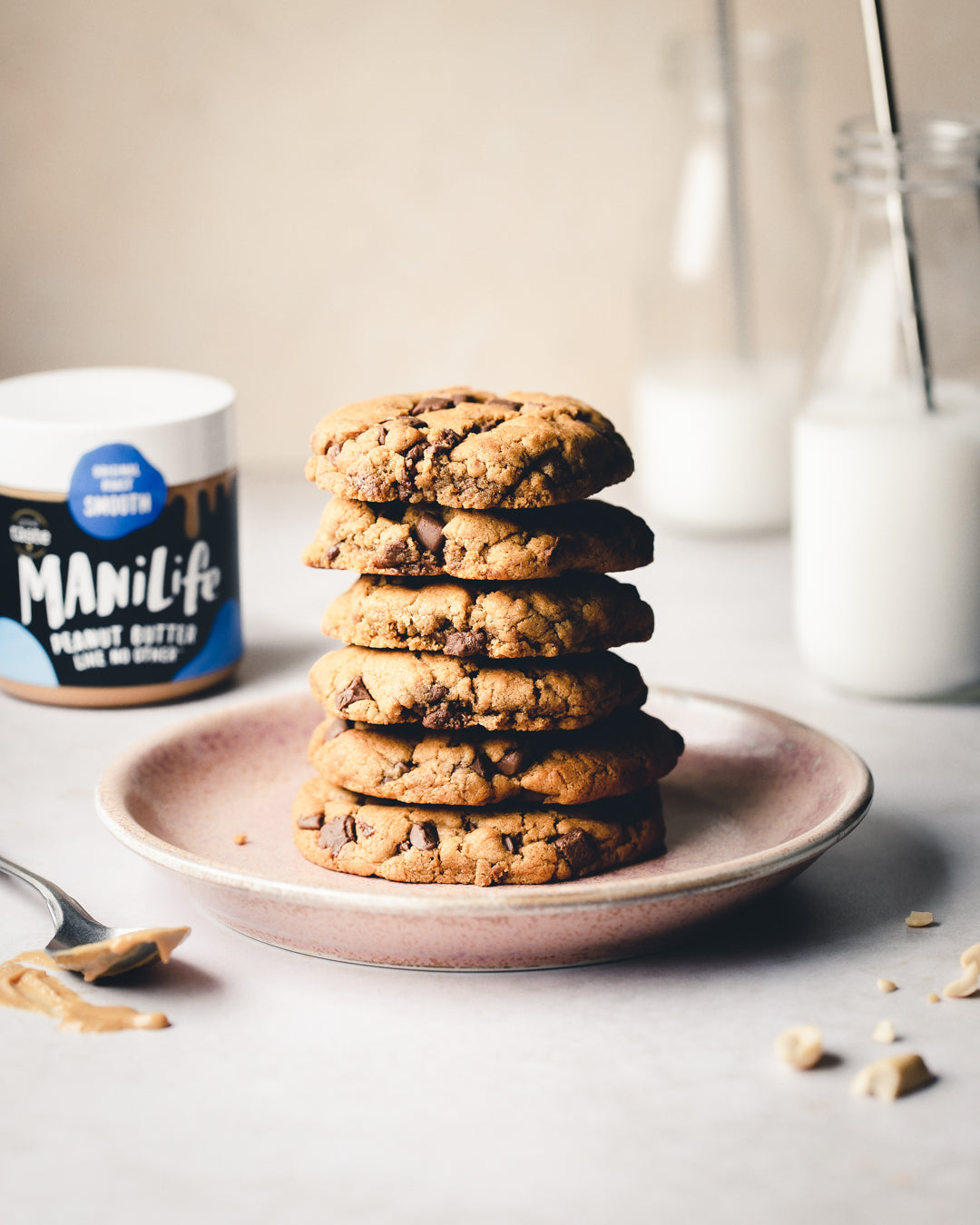 Peanut Butter & Chocolate Cookies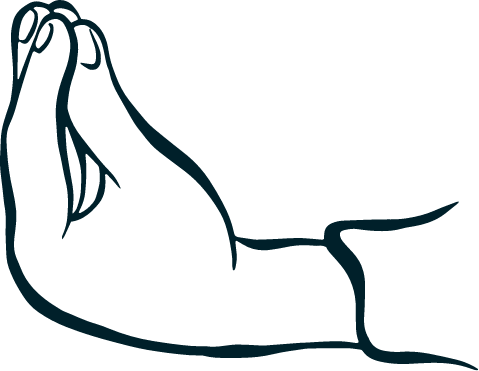 Method
1. Preheat oven to 180c. Line baking sheets with parchment paper.
2. In a medium bowl mix together the dry ingredients: flour, baking soda, baking powder, and salt.
3. Measure out both the sugars in a bowl.
4. Melt the butter either by microwaving it or in a pan and whilst still nice and hot stir in the peanut butter, until it's all combined. Add in the sugar and combine fully.
5. Add the egg to the peanutty/butter mix and stir well
6. Bit by bit add in the dry mix of ingredients and the chocolate pieces – use your hands here, it's much easier to mix!
7. Start balling the dough into 12 cookies. Flatten slightly when placing on the tray and bake for 11-12minutes.
8. When they come out of the oven, it is key to let them cool down. Allow 10minutes before digging in.
Recommendation is to double the recipe and freeze some cookies, for when you are craving them as a snack!
Ingredients
160 g all-purpose flour,
½ tsp baking soda
½ tsp baking powder
Pinch of sea salt
55g unsalted butter
100g ManiLife Original Roast Smooth peanut butter
50g sugar
100g muscovado sugar
1large eggs
170g chocolate, chopped up (dark or milk chocolate – both work brilliantly!)