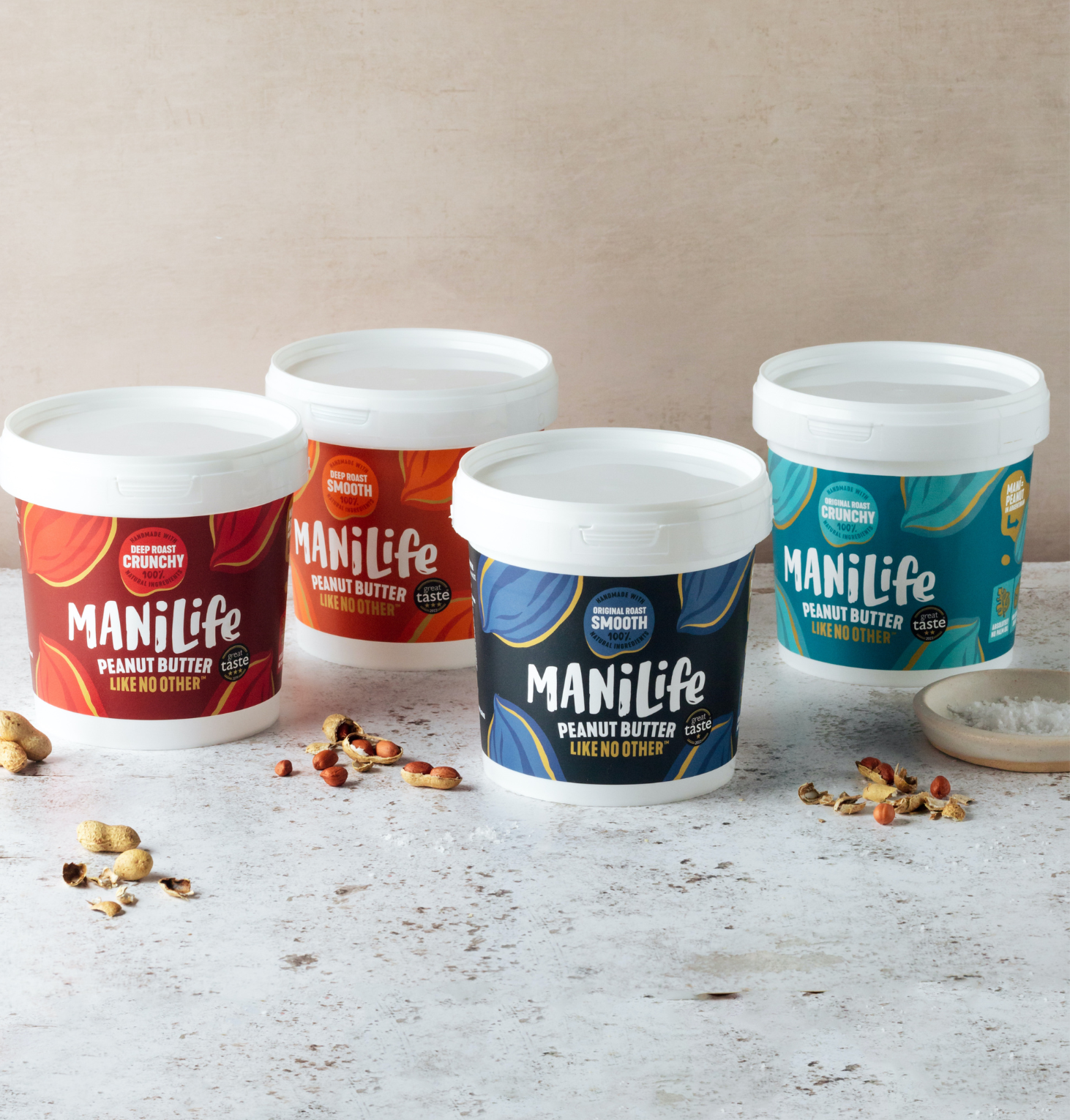 Why Subscribe?
01 Save 10% on every order
02 Free shipping with every order
03 Get exclusive access to new products
04Free golden Mani-spoon with your first order

SUBSCRIBE NOW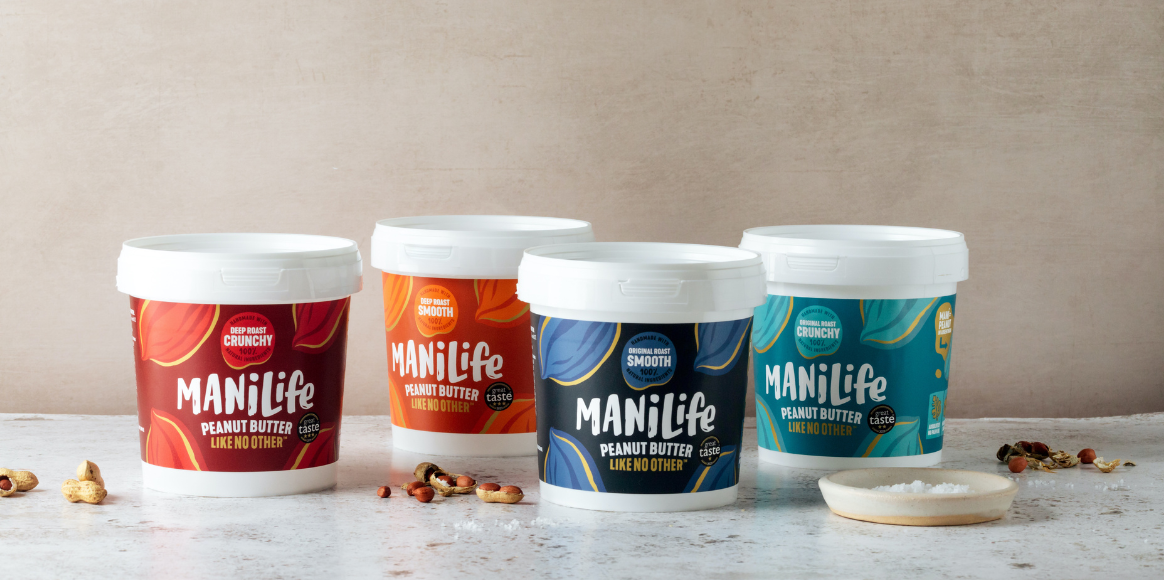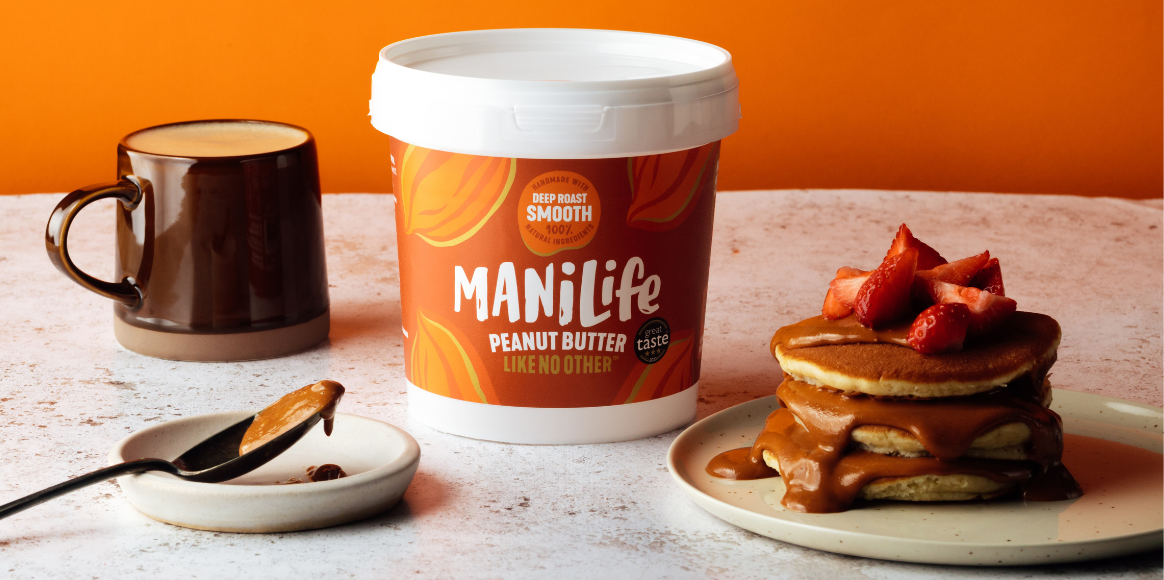 SUBSCRIPTIONS
Products are automatically delivered on your schedule. Standard ongoing subscriptions can be modified any time.
SHIPPING
Shipping is free of charge on all subscription orders. We'll drop you a text a few days before it leaves in case you want to add anything else.
FAQ
Can I change my ship date? Yes. Bring it forward, push it back, skip it.

Is it easy to cancel? Yes. In a couple of clicks.

Can I add one offs to my order? Yes. We'll text you a few days in advance and you'll be able to do this.