Marble loaf cake with ganache topping
Marble Loaf Cake with a Cocoa Crunchy Ganache Topping 🤤 made by the exceptionally talented GBBO's Martha Collison 💃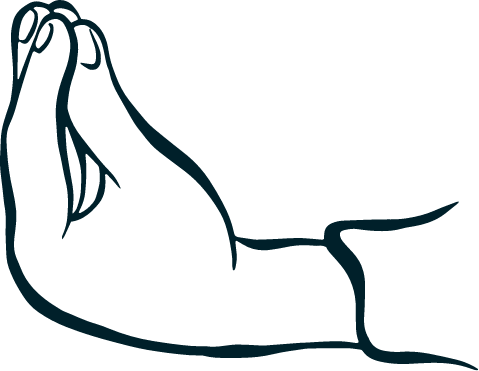 Method
1.Preheat the oven to 160ºC fan, gas mark 4, and line a large 1kg loaf tin with baking parchment.
2. Cream the butter and sugar together in a large bowl until really light and fluffy. Add the eggs one at a time and beat well between each addition. Add the flour and baking powder, followed by the yoghurt and milk, then beat until the batter is smooth and silky.
3. Divide the cake mixture in half and stir the peanut butter into one of the bowls of mixture.
4. Spoon the mixture into the loaf tin, alternating the different batters to create the marbled effect. Use a skewer to gently swirl the mixtures together, then bake for 1 hour 10 minutes until the sponge is golden and a skewer inserted comes out clean. Allow to cool completely in the tin.
5. To make the topping, gently heat the cream until steaming. Remove from the heat and stir in the chocolate and peanut butter until melted and smooth, then pour over the finished cake. Leave to set for around 30 minutes before slicing! This cake will keep for up to 3 days in a tin.
Ingredients
(Serves 10)
175g unsalted butter, room temperature, plus extra for the tin

275g caster sugar
3 large eggs
300g plain flour
2 tsp baking powder
175g natural yoghurt
1 tbsp whole milk
125g cocoa crunchy peanut butter
For the ganache:
2 tbsp cocoa crunchy peanut butter
100ml double cream
100g dark chocolate