Our ingredients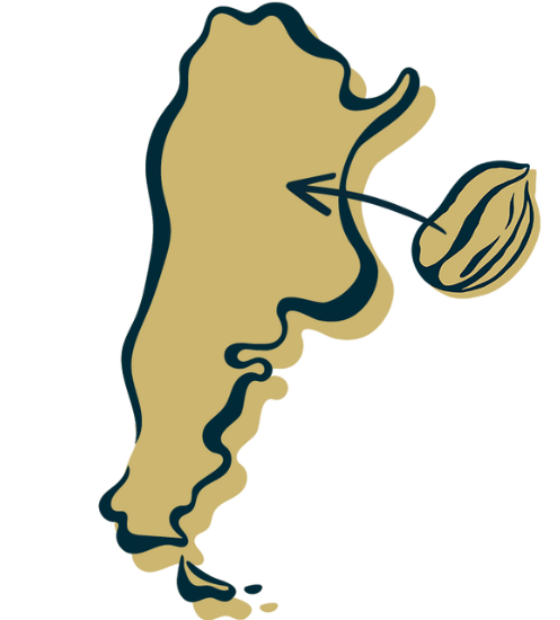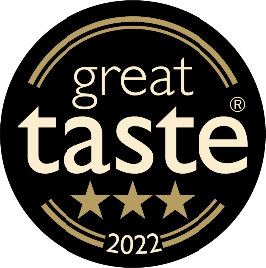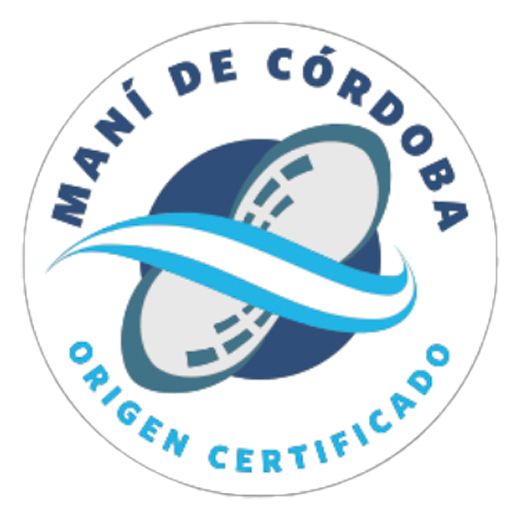 Our ingredients
We pay great attention to the sustainable sourcing of our ingredients whilst also making great tasting Peanut Butter like no other.
Our peanuts are grown in Argentina from a single estate which…
- Practices crop rotation & good soil management
- 100% Renewable energy on-site using peanut husks, which also supplies energy to the whole town
- 100% traceable allowing us to closely monitor and control crop quality, labour standards and environmental impact
Single Estate Farm
Single Estate Farm
Our peanuts are sourced from a single estate farm in Argentina. We've been working with the same farmers since 2015 when our first ton lasted us 6 months. We now ship over 40 tonnes of peanuts every month!
Our farm is blessed with both the perfect soil and the perfect climate, which together with specialist farming techniques, produces what we believe to be the world's finest peanuts. The highly fertile soil also reduces the need for fertilisers without waning crop yield or quality.
What makes a peanut a peanut – it's similar to wine. Just as wines from different regions have different qualities and attributes, so do peanuts. This collection of environmental factors (soil, topography, climate) is known as 'terroir'.

Mani Terroir
- The seed – we use runners but there are others – e.g. Virginia, Valencia and Spanish.
- The soil – ideal is loose soil, deep bed, low clay content, high water retention, warm (when planting).
- The moisture - runners require a higher moisture level than other peanut types.
- Temperature – 20-30 degree is optimal – 160 days completely frost free. Warm days (29) and cool nights (23).
Fun fact: Our peanuts are known as the 'Champagne of Peanuts' Córdoba peanuts are so utterly fantastic that they have a DOP certification …! 'Córdoba Peanuts', which guarantees the best of the best!
Crop Rotations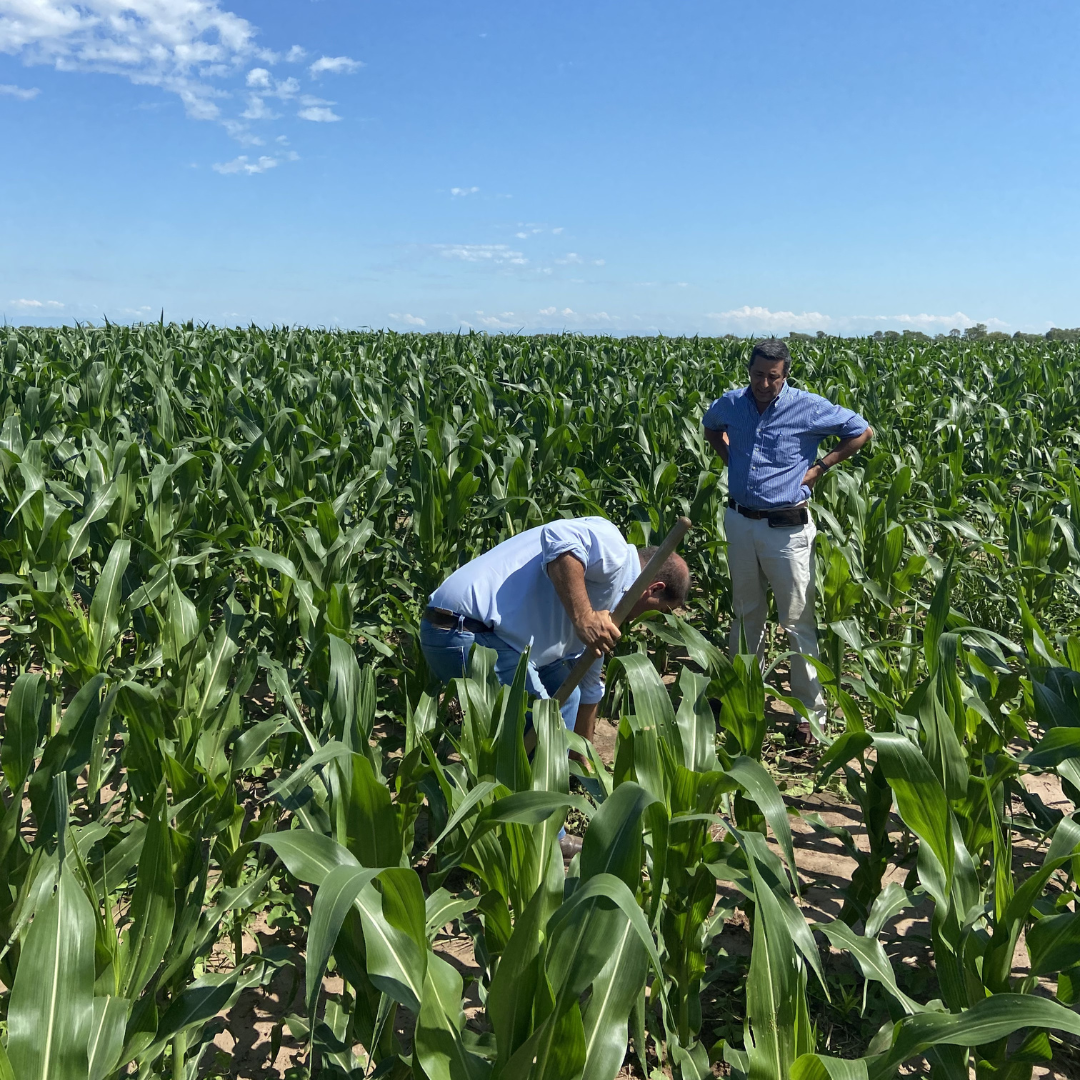 Crop Rotations
Our farm rotates crops in cycles of 4-5 years. The rotation of corn, wheat and soy naturally improves the fertility of the soil, thus limiting the need for pesticides and reducing risks of water and wind erosion.
Wheat and corn are low water usage crops, followed by soy, and our farm grows more wheat and corn than soy therefore using less water.
Runner peanuts require higher moisture levels than other peanut types, but to farm peanuts requires less water than other nuts (16 times less than almonds) and peanuts have the smallest carbon footprint of any nut. Peanut plants are rare in that they flower above ground but fruits grow below the ground, this increases their efficiency.

- Deep roots enable them to extract more water from the soil
- The plant is low to the ground meaning they require less water
- The vines create a micro-climate which conserves water

They possess a unique ability to improve the soil quality as their roots absorb nitrogen and turn it into food, without needing extra fertiliser.
Renewable Energy
Renewable Energy
Since August 2018 the leftover peanut shells have been used to create electricity for the region. The biomass generation for the Thermoelectric Power Plant includes the storage steps of peanut shells and their transfer to the boiler where they are burned to generate high pressure steam. This steam is used to generate electrical energy for the local area.
In 2018 there was a country wide power cut but the village powered by our farm was the only village in all of Argentina with the lights on!
A COMMUNITY POWERED BY PEANUTS
100% of our estates peanut shells are converted to energy at origin Enough energy to power 8,000 homes We've gone from 100 power cuts a year to none Even the by-product is used to pave local roads
Our Cocoa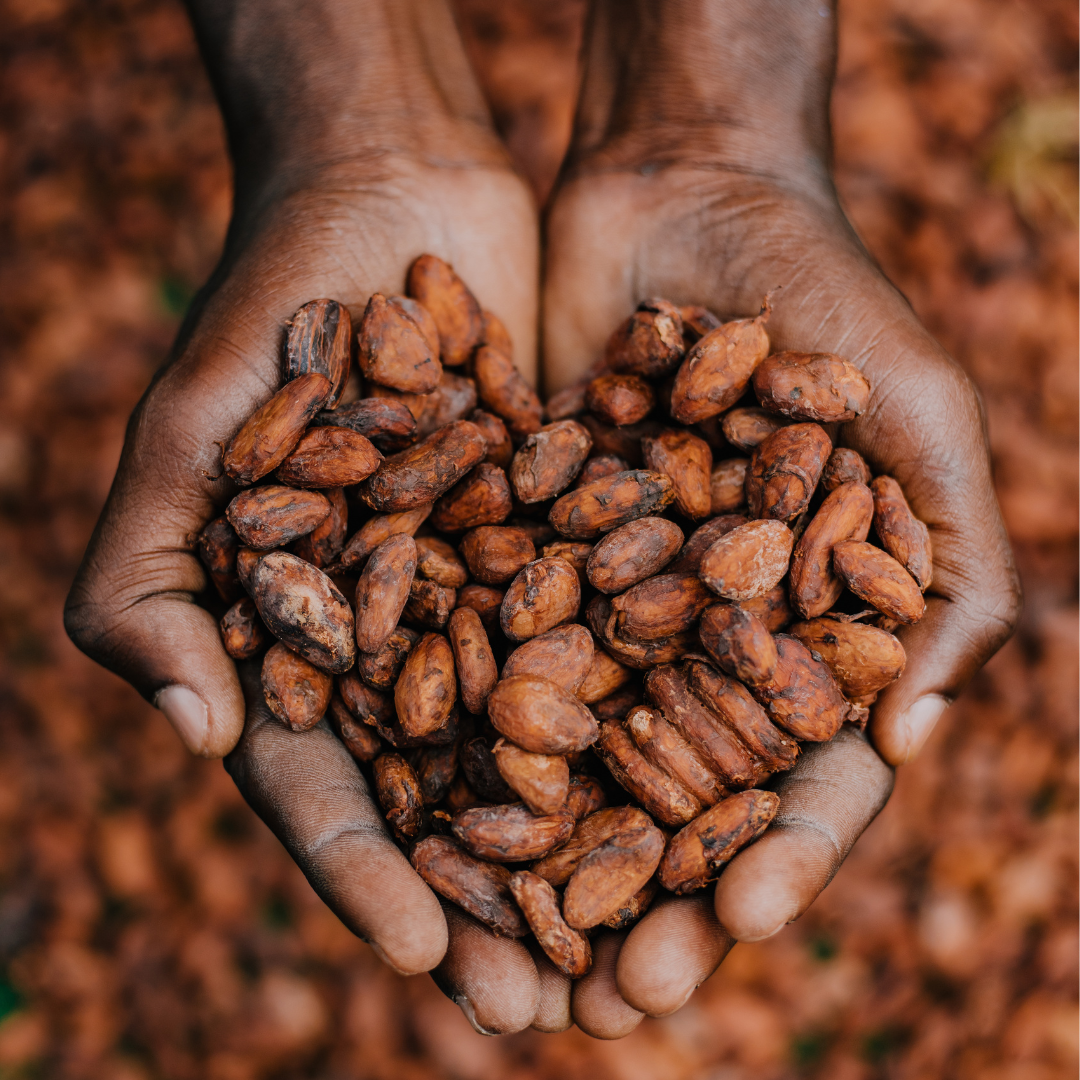 Our Cocoa
We source the highest quality cocoa from a company in Tanzania. They pay above market prices to promote the growth of the Tanzanian cocoa sector. In 2015 they introduced farmer training where they worked directly with farmers on their plots and provided training on Good Agronomy Practices to help increase both the yields, as well as the quality of the cocoa they grow.
Carbon footprint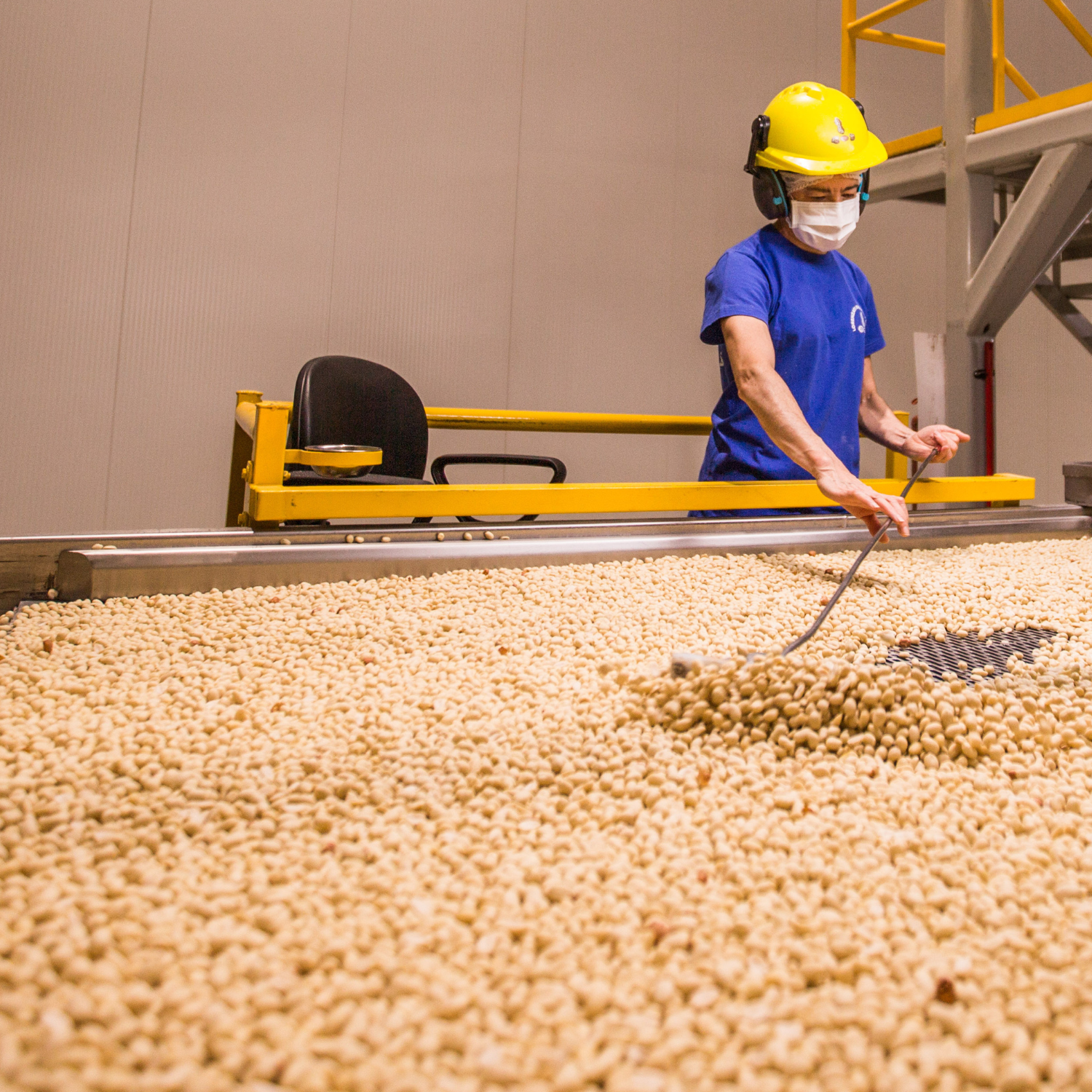 Carbon footprint
Peanuts are one of the lowest carbon sources of protein and our peanuts seem to be some of the lowest carbon on the planet.
 Our peanuts come from a single estate in Argentina which has carried out a Life Cycle Assessment (LCA).  As we previously mentioned, they use waste peanut husks to generate on-site biomass renewable electricity, as well as help to create comparatively low carbon peanuts (for us / you).
The farm had it's greenhouse gas emissions measured for all activities. Both direct and indirect emissions as a consequence of the farms activities were measured, concluding that per kilogram of blanched peanuts, 0.456kg of CO2 is emitted. This is a measurement which the farm is now working to reduce.
Click here for more detail on ManiLife's Carbon Footprint.
Campaign To End Loneliness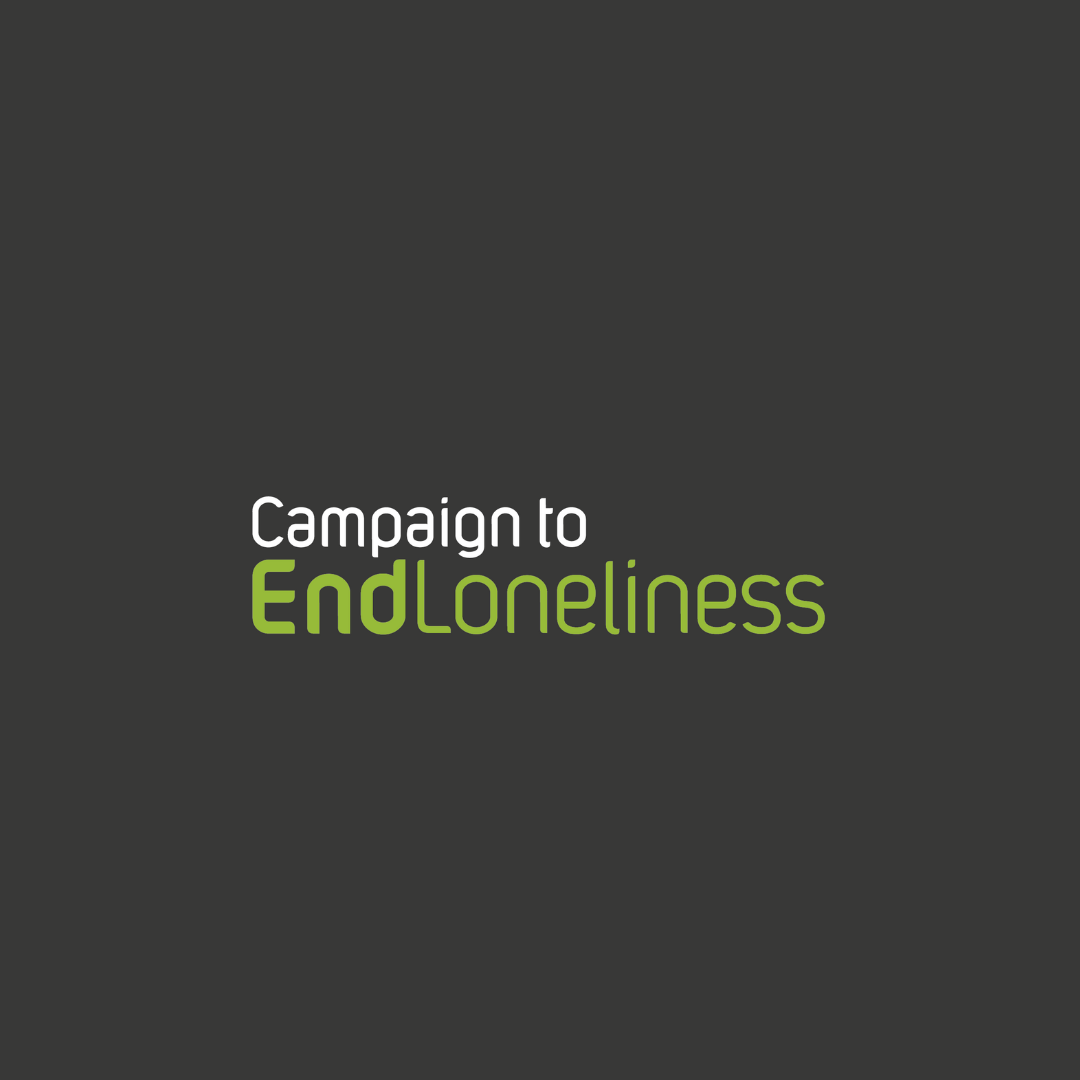 Campaign To End Loneliness
We believe that loneliness is a particular issue of modern society and this a subject close to our hearts. Each Christmas we aim to produce a product where 100% of the profits go to the Campaign To End Loneliness. The charity works hard to ensure people most at risk of loneliness are reached and supported, that services are more effective at addressing loneliness and that a wider range of services and activities are developed.
So far we've raised approximately £7,000 over the last 3 years which has helped to develop online resources to help people who are seeking advice on how to deal with loneliness. During this time, these resources have been refreshed with around half a million visitors to their website.