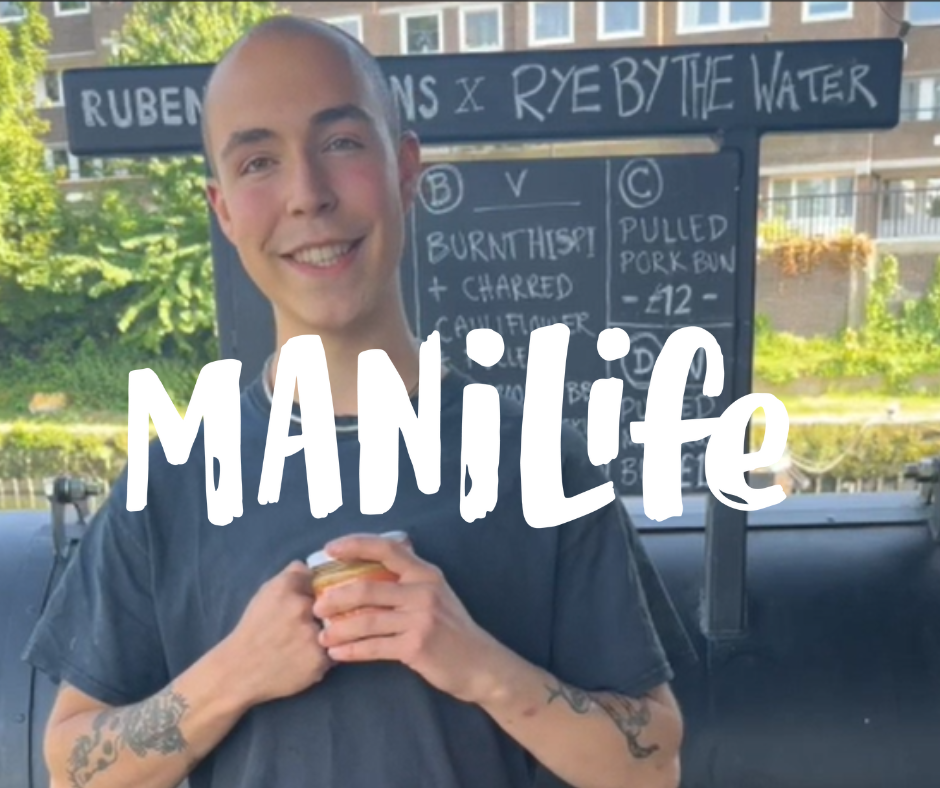 Ruben's Reubens ManiLife Salsa Macha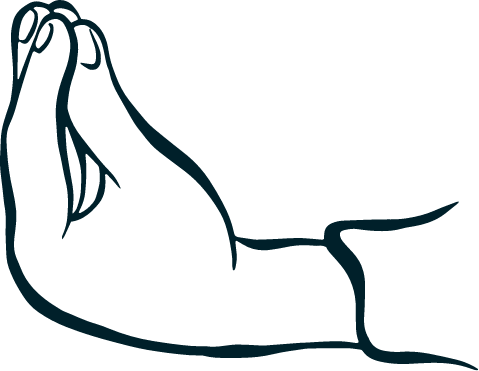 Method
Gently fry your garlic cloves on a low heat until starting to turn golden. Remove and set aside.
Fry your chillies in the same oil for 2-3 minutes, also set these aside. Let your oil cool down for 5 minutes.
Add sesame seeds, garlic and the chillies to a blender, along with the oil. Blend for 2 minutes until smooth.
Empty into a bowl and add your ManiLife peanut butter, a big dash of vinegar and a couple of pinches of both sugar and salt. Mix and season to taste if necessary.
Add 50ml of boiling water to your tahini paste in a bowl. Mix until smooth then add the remaining ingredients along with a big pinch of salt.
Break your cauliflower into florets and blanch in boiling salty water for 1 minute. Drain on a tray. Drizzle with the olive oil and season.
Get your barbecue fired up. When hot, chuck on your cauliflower and turn constantly until nicely charred and coloured all over. Remove and place into a serving bowl.
Cover your cauliflower with the tahini yoghurt and salsa macha then get stuck in!
Ingredients
300ml vegetable oil
1 head garlic, peeled
100g mixed whole dried chillies, stemmed and chopped
50g toasted sesame seeds
100g MANILIFE deep roast crunchy
Vinegar (any will do)
Brown sugar
200g yoghurt
2 cloves garlic, peeled and grated
1 lemon, halved
1tbs tahini
Cauliflower
2 tbs olive oil
Sea salt