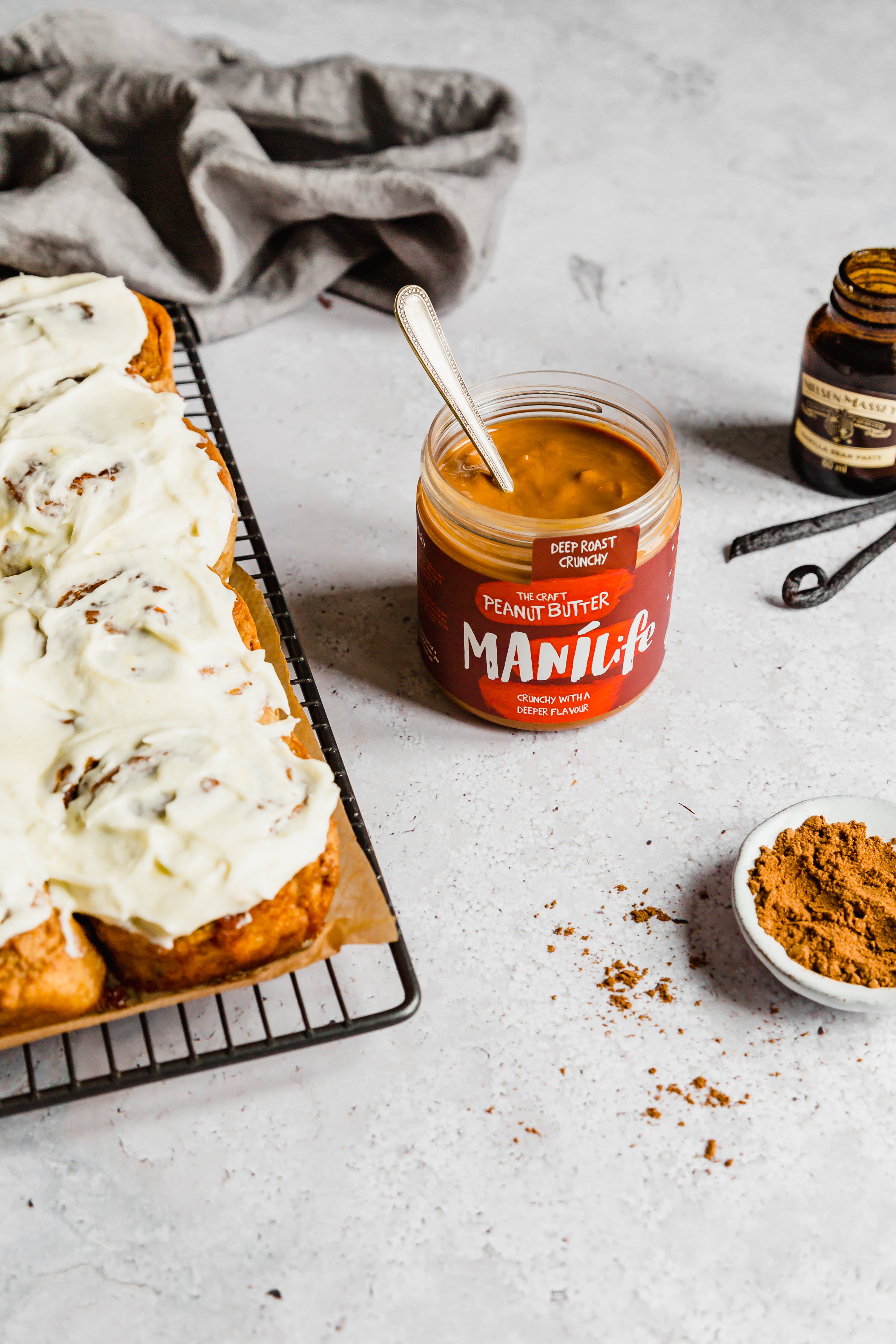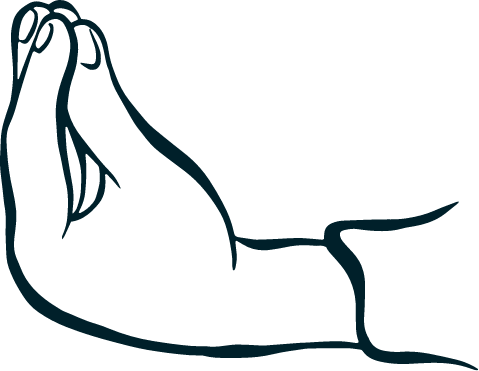 Method
1. Start by combining the 2 tablespoons of flour and water into a small saucepan. To avoid clumps, stir before you turn on the heat. Once it's smooth place over medium heat until mixture becomes thick.
2. When you reach that consistency take off the heat and add in the oil & milk. Leave to cool. 
3. For the dough: Place the wholemeal and white flour (the ones for the dough), sugar, salt yeast, mixed spice into a bowl. Stir them very well together and with your hands shape a well in the middle. Take the contents of the saucepan and pour into the well. Stir everything together to finally make a dough! 
4. Once the dough is ready, pour onto a work surface which will need to be dusted with flour beforehand. This will be your surface for kneading! Knead the dough for about 7mins until it becomes smooth (you might need to add a little bit of flour if too sticky!)
5. Once the dough is smooth, place it in a bowl and cover it with clingfilm for 2hrs. After those 2hrs it should have doubled in size!
6. For the filling mix the mixed spice, ground cinnamon and light brown sugar together (you will need this soon!)
7. Once the 2hrs have passed tip the dough onto the work surface (again dust some flour on the surface beforehand to avoid any stick situations!) and start rolling it out into a rectangle of about 35 x 65cm.
8. Grab the melted butter and spread half of it on the surface and sprinkle ½ of the filling mix that you made beforehand (see n.6)
9. Fold the dough 3 ways. Grab one of the shorter edges and fold to the middle (not in half!) and do the same with the other (this will completely overlap the first fold!). Final result should be a smaller rectangle! 
10. And back at it again. Roll it the dough out one more time to the same shape as before (big rectangle). Spread the remaining butter, all the peanut butter and spices evenly. 
11. Pre-heat the oven to 180 degrees!
12. Starting with the short edge again, this time roll the dough up very tightly into a log. Once finished, cut the dough into 12-pieces – these will be your rolls!! Place them covered, facing upwards into an oiled baking tray and leave them for 30mins – leave enough space between them as they will have doubled in size.
13. Bake these beauties for 20mins (might need a while longer depending on your oven!) 
14. Let's not forget the frosting! You'll need to combine the cream cheese and the icing sugar together and mix till you get a thick cream. Wait till the cinnamon buns have cooled down and spread over!
Viola'. These are now ready to be devoured! 
Ingredients
For the Paste:
2 tbsp white plain flour
90 ml water
200ml milk
50g neutral oil
For the dough:
250g white bread flour
200g wholemeal bread flour
50g granulated sugar
1 tsp salt
2 tsp easy-bake yeast
1 tsp mixed spice
For the filling and frosting:
2 tsp mixed spice
2 tsp ground cinnamon
150g light brown sugar
40g butter, melted 
80g smooth peanut butter 
2 tbsp cream cheese

icing sugar