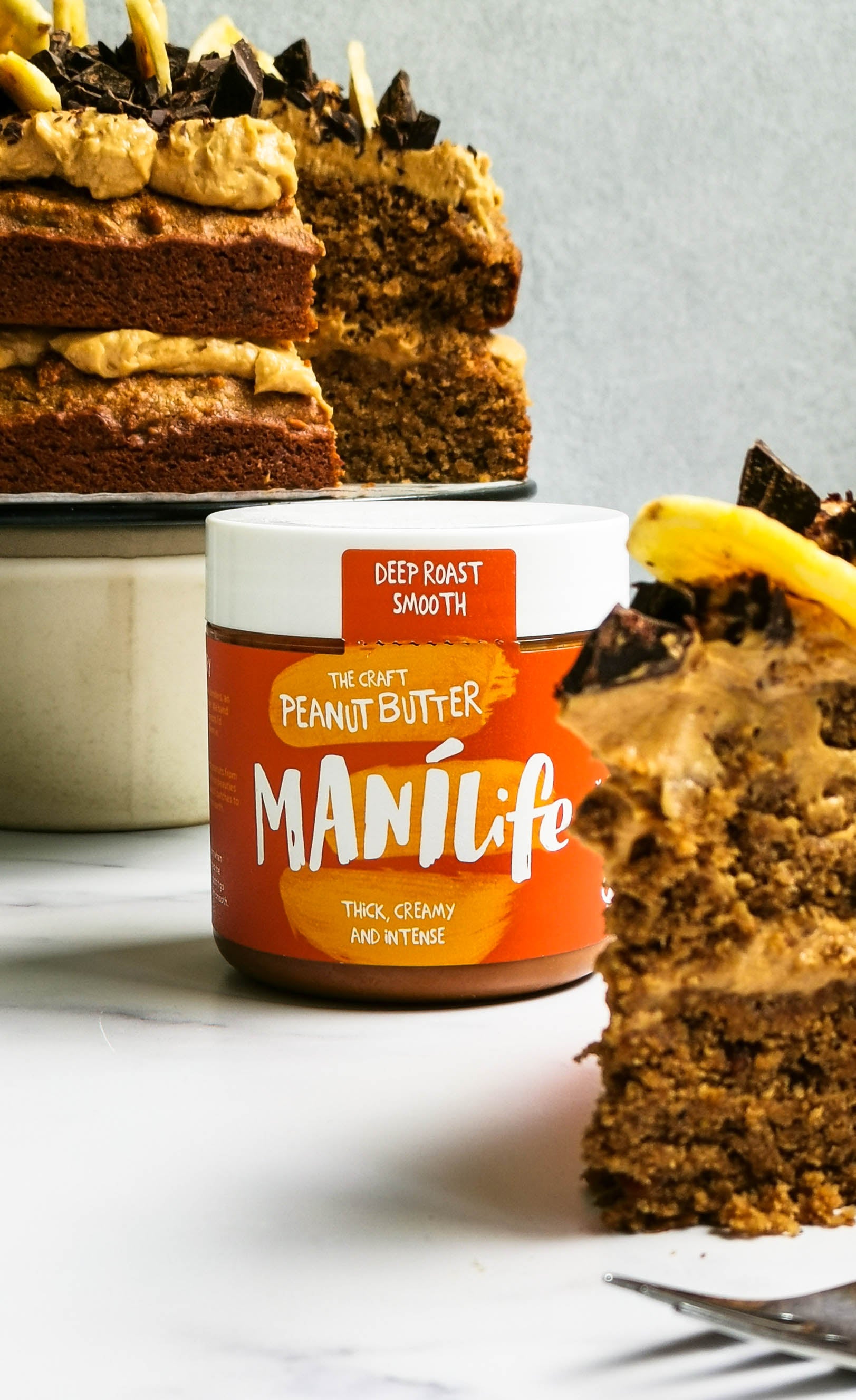 Peanut Butter and Banana Cake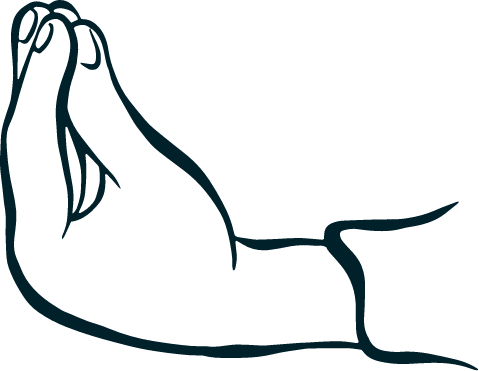 Method
Pre-heat oven to 180°c.

Grease 2x 20cm cake tins with coconut oil and line the bases with baking paper.

In a large bowl mash the bananas using a fork. 

Add the remaining wet ingredients and stir until combined. 

​Now add the dry ingredients and stir well (If using wheat flour, be careful not to over mix!)

Evenly distribute batter between the two cake tins.

Use a knife or the back of a spoon to spread out and form an even layer.

Bake for 25-30mins or until a knife comes out clean when inserted.

Allow cake to cool completely on a wire rack before moving onto the icing. 

Icing
To make the icing in a large bowl add all peanut butter icing ingredients.

Using an electric beater, beat the icing until fluffy.  
To assemble
Choose the cake with the flatter, more level top and make this base.

Scoop 1/2 of your icing and spread using a knife or spatula.

Top with the other cake, before topping with the remaining icing. 

Lastly decorate your cake with the dark chocolate pieces and banana chips. 
Cake is best consumed the day of bake. Store any leftovers in the fridge or freeze slices to enjoy at a later date.
Ingredients
WET INGREDIENTS 
3x (350g) ripe spotty bananas 
1 cup (265g) coconut sugar
135g ManiLife Peanut Butter 
1/4 cup of milk
55g coconut oil, melted  
1tbsp 

apple cider vinegar 

 
1tsp

 vanilla extract 
DRY INGREDIENTS 
2 cups (315g) buckwheat flour
1 cup (100g) almond meal
1 tbsp ground cinnamon
​1 tsp bicarbonate soda
1/2 tsp baking powder
1/8 tsp salt 
PEANUT BUTTER ICING
1 1/3 cups (400g) thick coconut yoghurt 
3/4 cup (200g) ManiLife 
1 tbsp maple syrup
1 tsp vanilla extract