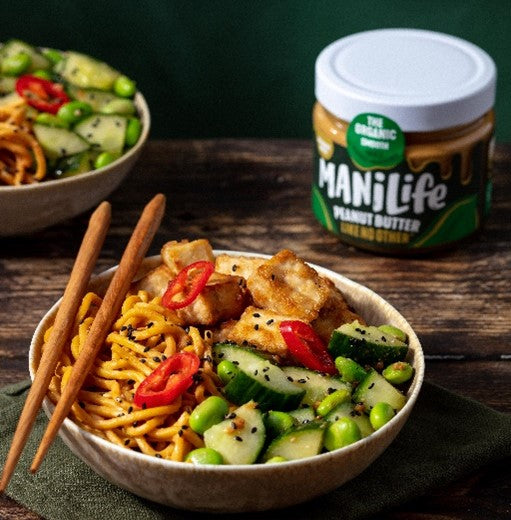 Tofu Peanut Butter Stir Fry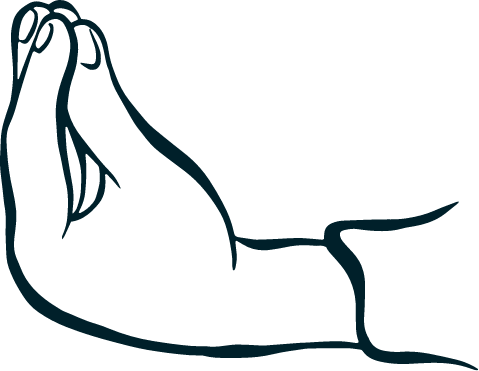 Method
Whisk all sauce ingredients together until smooth (or you can run it through the food processor, or shake it up in a jar).
Cook noodles a few minutes LESS than package instructions. If your noodles seem very sticky, rinse them in cold water. Toss noodles with about half of the sesame sauce.
Divide noodles, edamame, cucumber, and chicken into containers. Drizzle with a little extra sauce and sprinkle with sesame seeds. Voila! Store in the fridge for 3-4 days. Eat hot or cold. Take a shot for the 'gram cause this is your moment.
Serve the stir-fry with peanuts to garnish. Enjoy!
Ingredients
Serves 4
180g

 

tofu, drained
1 tbsp sesame oil
1 garlic cloves, crushed
thumb-sized piece of

 

ginger, grated
1 small red chilli, finely sliced
300g pack straight-to-wok medium noodles

1/2 courgette, chopped

Edamame beans

pinch salt

1 tsp sesame seeds, to garnish
1 tbsp chopped peanuts, to garnish

FOR THE SAUCE

2 tbsp sesame oil

3 tbsp soy sauce

1 tbsp maple syrup

2 tbsp ManiLife Organic Smooth Peanut Butter