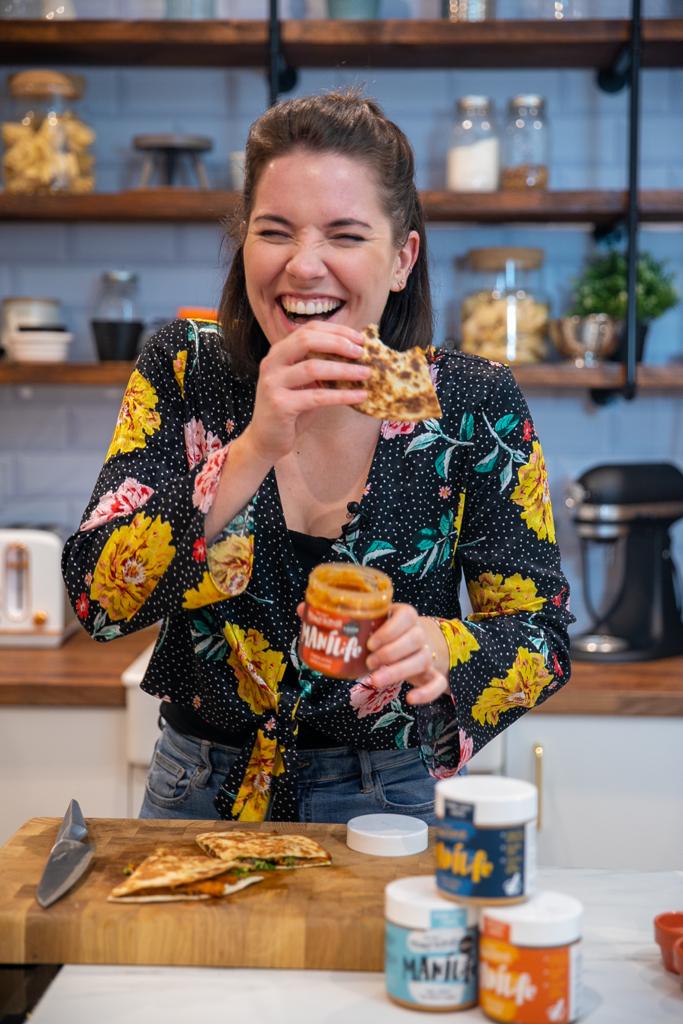 Sweet Potato & Peanut Butter Quesadillas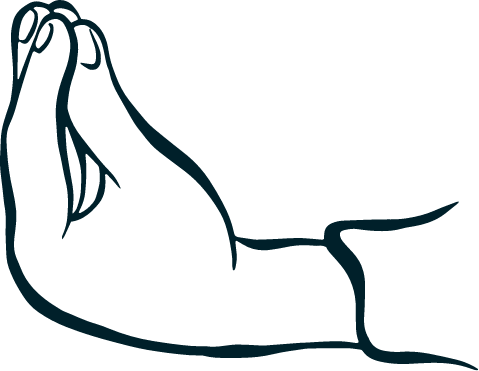 Method
1. First of all we kick-off with our sweet potatoes. Pre-heat the oven at 200 degrees. Cut the sweet potatoes like french fries and make sure to keep the skins (there are a lot of nutrients in the skins!). Season them with the ground cumin and coriander, salt and drizzles some oil over. Get your hands stuck in and mix it all up to get the seasoning everywhere! 
2. Put the sweet potatoes in the oven for 20 mins. You want these to be crunchy on the outside but nice and soft on the inside. 
3. Now it's time for the Guacamole. Mash up your x2 avocados, chop your deseeded chilli finely and mix it in. Add 1/2 of a lime, a little bit of salt and the chopped up coriander leaves. Mix it all up! 
4. Get your borlotti beans and puff them - it's super simple! First of all rinse them and then put them on a hot pan. You'll notice they'll start to puff up: the skins will start to split and they'll become crunchy! 
5. Take 1 of your tortillas and brush one side with oil & on the other side add a generous amount of ManiLife Peanut Butter. Katie used our deep roast crunchy, as the crunch adds a nice texture to the dish and it's smokiness works well with the Mexican themed dish. 
6. Add the sweet potato, guacamole and beans on top of the peanut butter and then use a second tortilla to cover it all (like a sandwich!). Add a brush of oil on the outside of the second tortilla and you are ready to cook it!
7. Cook the quesadilla on the pan and make sure to flip it around to cook both sides. 
The ingredients will be enough to make x2 quesadillas! We hope you love them!
Ingredients
1 Deep Roast ManiLife
2 sweet potatoes
1 tsp cumin
1 tsp ground coriander
2 avocados
1 deseeded red chilli
1  lime
1/2 bunch coriander
200g borlotti beans
4 tortilla wraps