Spicy Peanut Noodles with Fried Eggs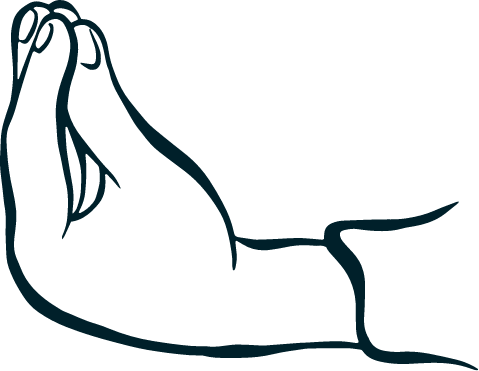 Method
 Cook the noodles based on the instructions on the pack. As we will be cooking them in the pan later on, please undercook them by 2 mins.

Once cooked, drain them and rinse on cold water. In order to avoid the noodles sticking to each other (which is very frustrating…) add some olive oil!

Mix together: 2 garlic cloves, the peanut butter, chilli flakes, apple cider, maple syrup, toasted sesame oil, tamari and hot water to make the peanutty sauce. Add salt and pepper depending on what you like!

Cook the cabbage with some olive oil on high heat – do it for 1min only as you want to cabbage to maintain a nice crunch.

Fry the eggs and add salt and pepper.

Then in a separate pan, heat the peanutty sauce – do this for 30 seconds. Finally add the noodles to the sauce, drench them well, add the cabbage, fried eggs. For the final touch sprinkle chilli flakes, crushed peanuts and spring onions!

 
Ingredients
165g buckwheat noodles
½ cabbage, shredded
3 spring onions, chopped
2 eggs, fried
Olive oil
2 tablespoons sesame seeds
2 teaspoons coconut oil
Crushed peanuts for topping
Peanut Butter Sauce:
2 garlic cloves, cruched
3 tablespoons of ManiLife peanut butter
1 teaspoon of chilli flakes
1 tablespoon apple cider
2 tablespoons maple syrup
1 teaspoon toasted sesame oil
2 tablespoons tamari
3 tablespoons hot water
Salt & Pepper to taste