Vegan Peanut Butter & Miso Cookies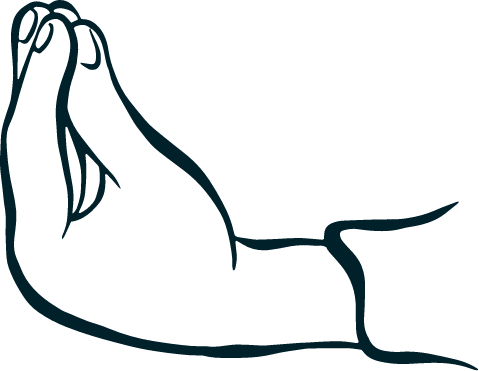 Method
1. Preheat the oven to 180C.

2. Mix the vegan butter, sugar, peanut butter, and miso together a large bowl.

3. Sieve the flour into the bowl and beat into a dough. We used our hands.
4. Add the vegan chocolate chips & plant milk then and mix again. 
5. Using your hands, roll the dough into roughly 18 balls and place them onto baking trays lined with baking parchment. Make sure you leave some room around them as they will spread out a bit when baking.
6. Bake for 15 minutes or until golden brown.
7.  Let them cool down (this is always the hardest part). Then devour. 
Ingredients
100g vegan butter
200g caster sugar
250g Manilife original roast smooth peanut butter
170g self raising flower
2 sachets itsu miso'easy traditional
3 tbsp plant milk
100g vegan dark chocolate chips