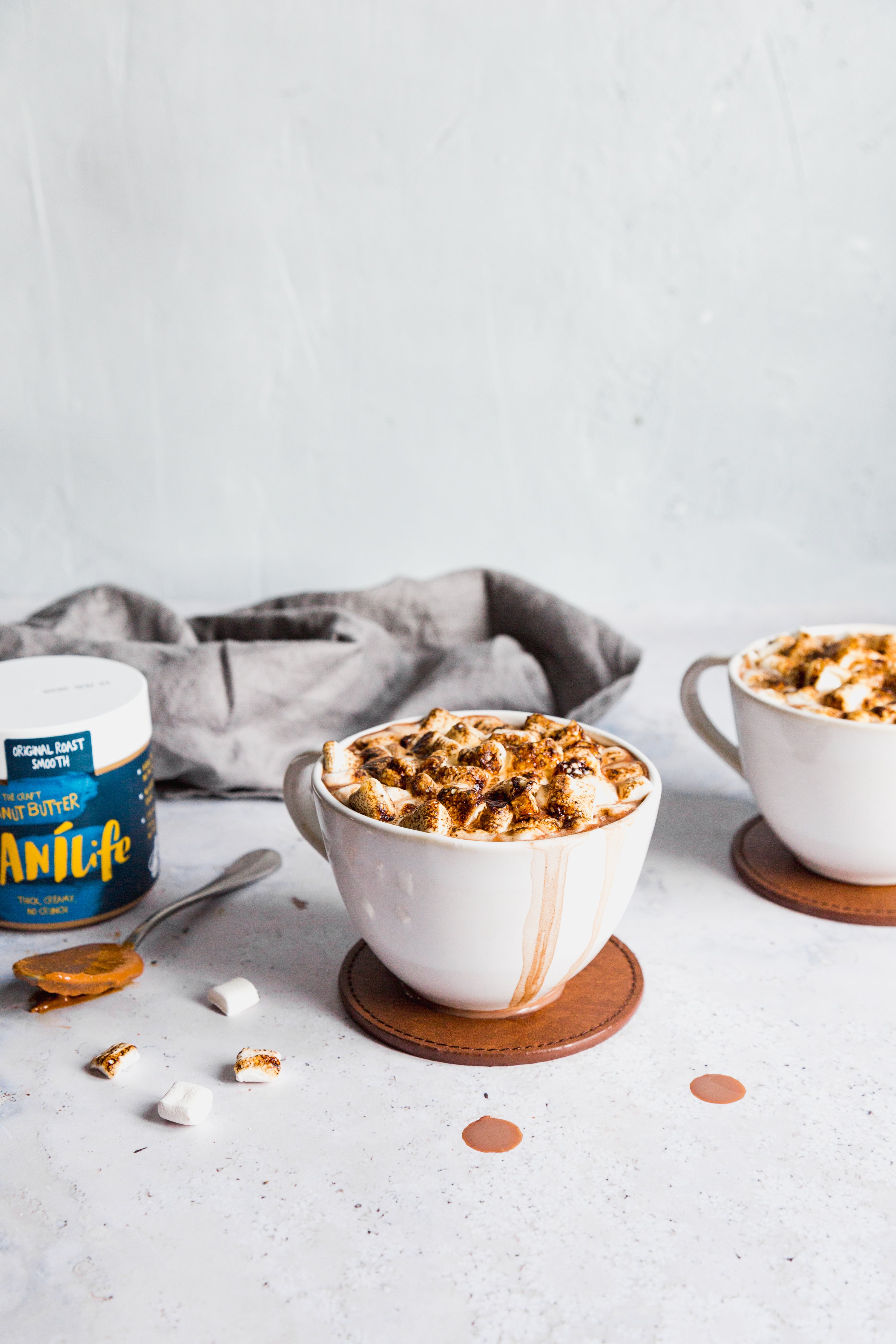 Peanut Butter Hot Chocolate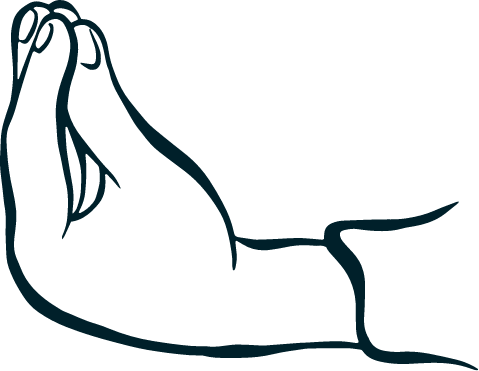 METHOD
In a small saucepan add together the sugar, cocoa powder and water.
Heat over medium heat and stir until sugar and cocoa powder dissolve.
Add milk and peanut butter and keep on stirring ( yes, there is quite a bit of stirring involved, but it is worth it...) 
Heat, stirring occasionally (again), until milk begins to steam, and peanut butter is completely dissolved.
Pour into your favourite mug, top with optional whipped cream and some rum for that festive kick! 


INGREDIENTS
20 grams granulated sugar 
5g cocoa powder
A splash of water 
1 cup milk (whole, skimmed, oat - whichever one you prefer!)
1 big tablespoon of ManiLife Peanut Butter