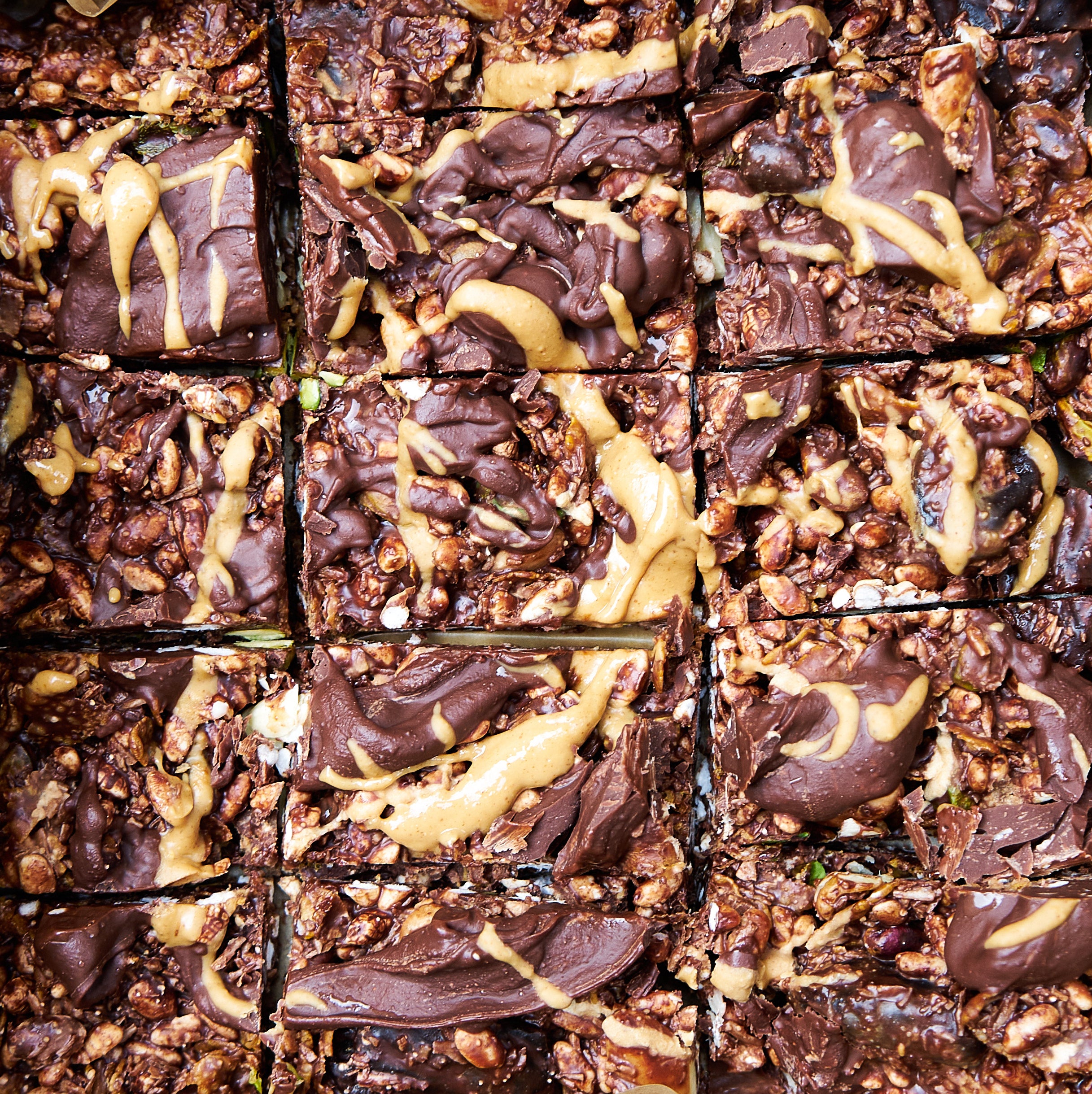 Peanut Butter & Chocolate Rocky Roads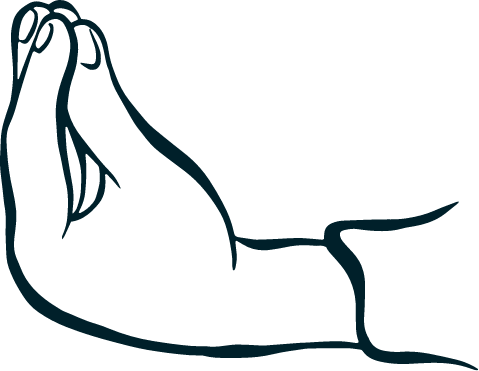 Method
1.Melt the dark chocolate bar along with the coconut oil in a small pan.
2. In a separate pan melt the milk chocolate bar (over a bain marie).
3. Prepare a bowl and add all the other ingredients including the crunchy peanut butter.
4. Once the chocolate and coconut oil have melted add that mixture into the bowl with the rest of the ingredients and mix well.
5. Line a small tray with greaseproof paper and ladle in your mixture and spread out.
6. Once it has been spread out, top off with the melted milk chocolate and drizzle with peanut butter.
7. Let it sit in the freezer for an hour or in the fridge for a couple of hours until fully set. Once ready cut into bite size pieces and enjoy!
Ingredients
70g Islands Dark Chocolate Bar (melted)
40ml of Coconut Oil (melted)
20g of ManiLife Original Roast Crunchy Peanut Butter
20g of Pistachios

30g of Almonds (or any other nut)

30g of Desiccated Coconut
20g of Cornflakes
40g of Pitted Dates 
20g of Rice Puffs
Topping
70g of Islands Milk Chocolate (melted)
70ml of ManiLife Original Roast Smooth Peanut Butter