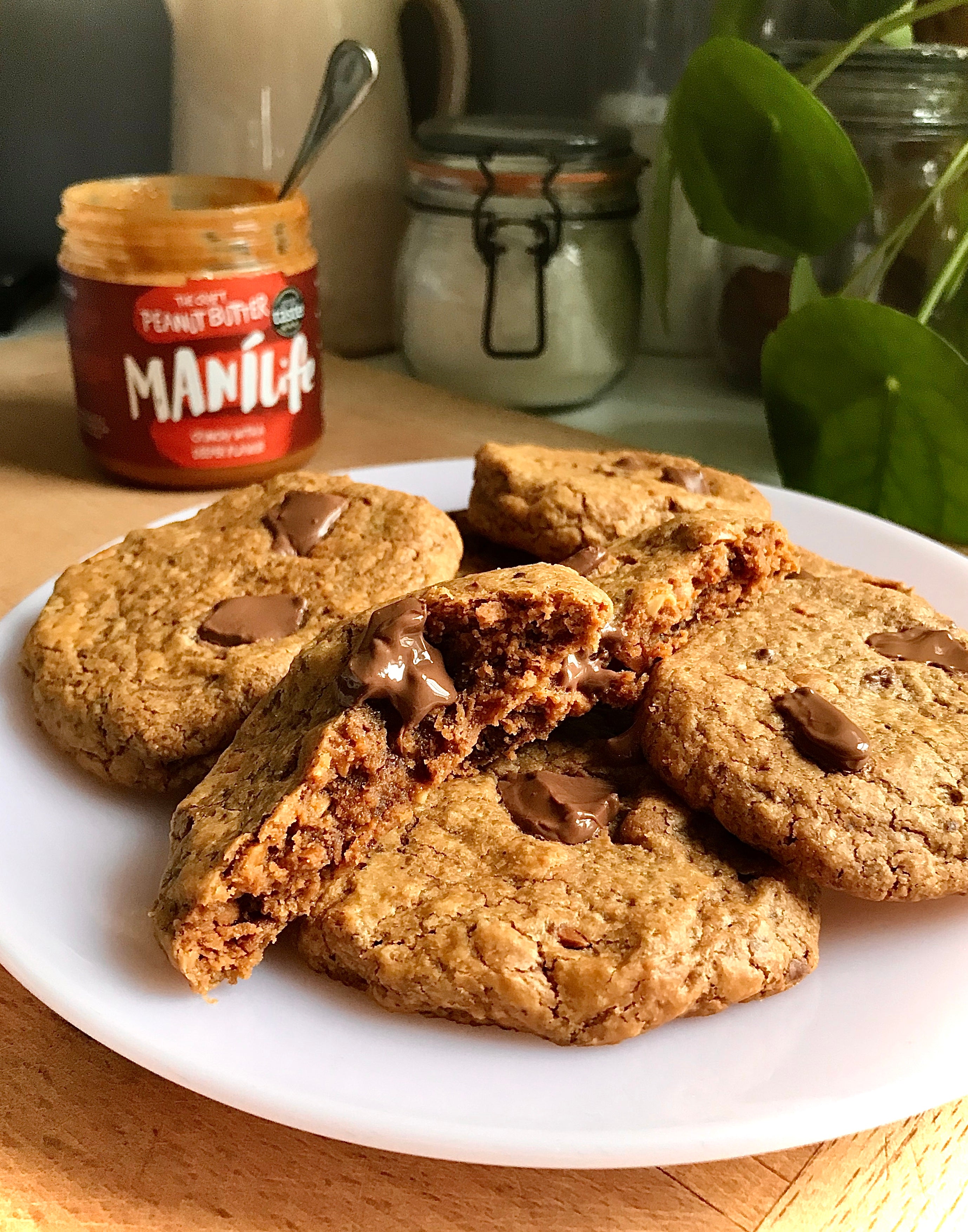 Peanut Butter & Chocolate Chip Cookies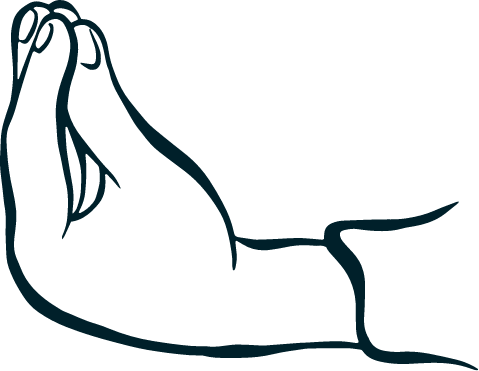 Method
1. In a large bowl, mix the flaxseed powder with 3 tbsp of water and leave it to sit for 20-30 minutes until it thickens. This is your "flax egg".
2. Preheat the oven to 180c (160c Fan or 180c convection).
3. Add the caster sugar to the flax egg and water mixture and mix with a wooden spoon until well combined.
4. Now mix in the peanut butter and chocolate. The longer you mix it, the thicker it will become.
5. Divide your mix into 8 equal balls or weigh out each ball into 45g to be exact.
6. Roll in your hands lightly and then place the balls evenly spaced out onto a baking tray lined with a non-stick baking paper. Press down to flatten slightly.
7. Bake in the middle of the oven for 12-14 minutes. Remove from the oven and don't be tempted to touch the cookies as they will break now if you try and lift them off the tray.
8. After 5 minutes, your warm cookies will be ready to eat.
Then dig in and devour them to your hearts content!
Ingredients
200g ManiLife Deep Roast

™

Crunchy
2 Tbsp milled flaxseed
100g caster sugar
50g chopped chocolate (1cm pieces) we used Islands Chocolate