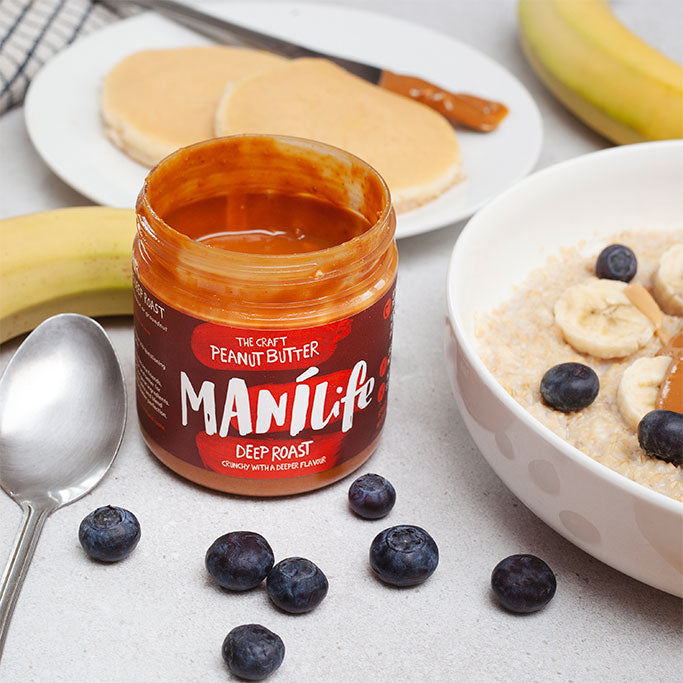 Fluffy Pancakes Topped with Peanut Butter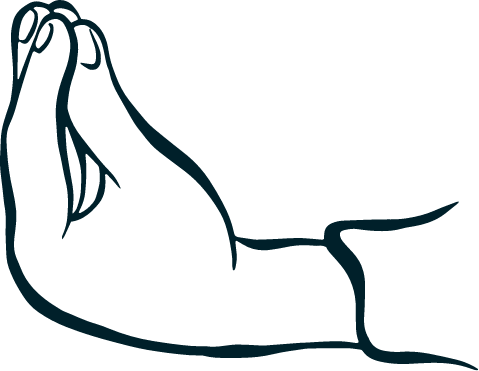 Method
Sift the caster sugar, salt, flour and baking powder together into a bowl.
Use a second bowl for the milk, egg and melted butter and whisk the ingredients together.
Pour the two mixtures together and whisk until there are no more lumps (trust us they will soon be gone!)
If you have time, let the batter stand for 10 minutes.
To cook the pancakes, use a non-stick pan and place it over medium heat. Add some butter and let it melt.
Add the batter using a ladle and wait until the top of the pancake begins to bubble. Turn it over and cook until both sides are golden brown and the pancake has risen!
Keep on going until all the batter is used.
You can either keep the pancakes warm in a low oven, however we recommend them fresh out the pan.
Ingredients
135g

plain flour

1 tsp

baking powder

1/2 tsp

salt

2 tbsp

caster sugar

130ml

milk

1 large

egg, lightly beaten

2 tbsp

melted butter (allowed to cool slightly) or olive oil, plus extra for cooking

Big dollop

of

ManíLife Peanut Butter
Any topping you fancy