Martha De Lacey - Buns stuffed with ManiLife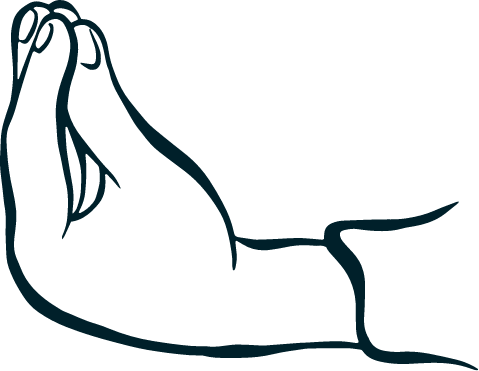 Method
Put the flour, yeast, milk, sugar and salt into the bowl of a stand mixer and, using the dough hook and starting off slowly, mix until everything is incorporated. Then speed up the mixer and mix for a few minutes. 
Add the butter and mix on high for 10 minutes until dough is lovely and silky and springy and soft, not sticky. Leave the dough in the bowl, ambient, covered with a tea towel, until doubled in size, approx. two hours
Squish the air out of the puffed-up dough, remove from the bowl, plop onto a counter and chop into 12 pieces of roughly 81g each
Roll each piece into a smooth ball and flatten into a disc, put a 20g blob of very cold ManiLife in the centre of each, and draw in the edges of the flattened disc to create a ball, ensuring the bottom of each new ball are sealed tightly
Lay your 12 balls out evenly on a lined baking dish, cover and leave to proof for another 2 hours until large, light and puffy
Preheat the oven to 180c fan. Brush each ball well with a little bit of whole milk, then bake for 25-27 minutes until golden brown
Leave to cool slightly before ripping open and devouring, ideally with extra butter! 
Ingredients
500g Strong white flour

7g Instant yeast

350g Whole milk

30g Caster sugar

10g Fine sea salt

40g Salted butter

10g caster sugar

240g ManiLife Original Crunchy, chilled overnight

Milk, to wash buns