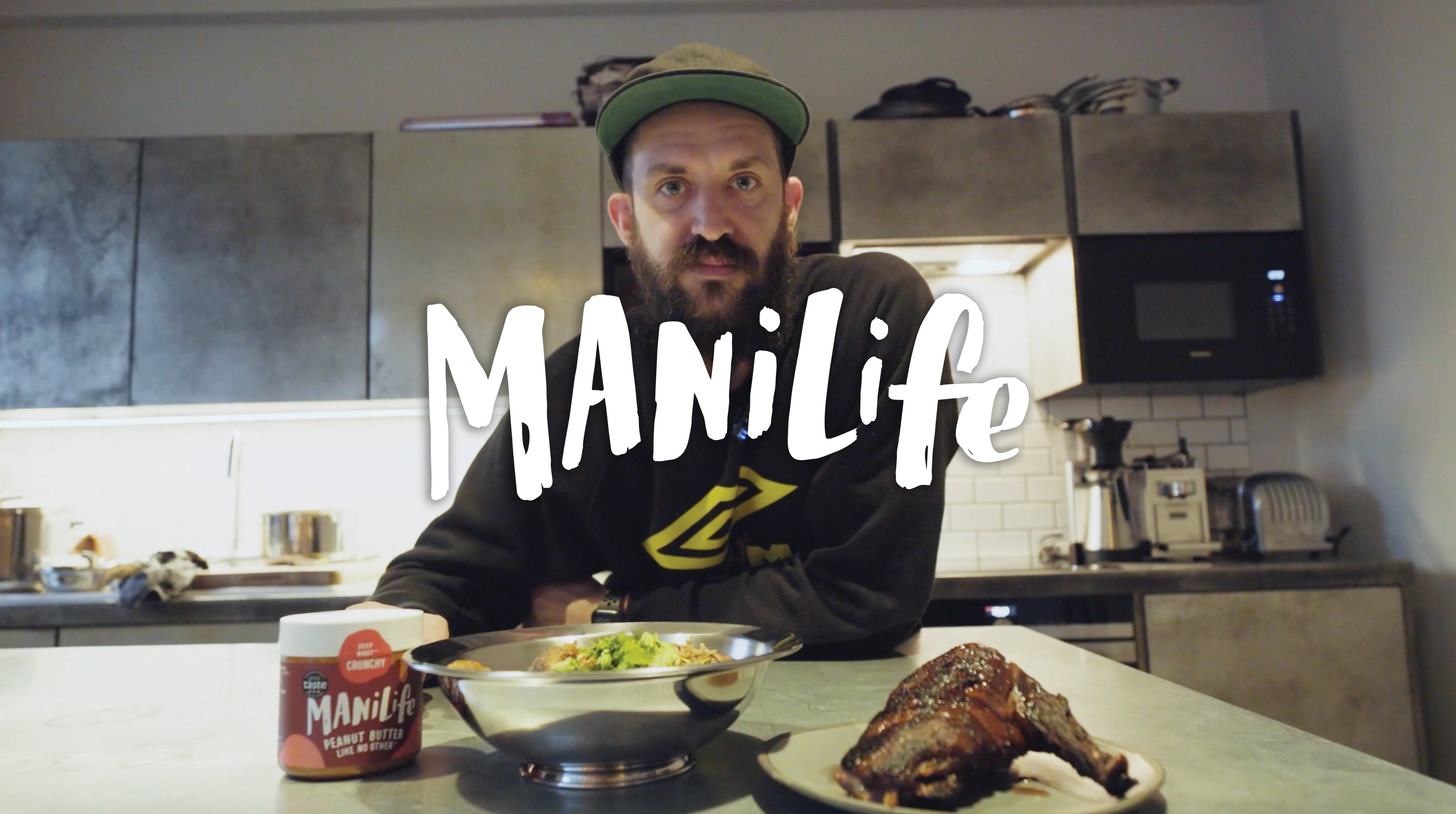 Brad Carter Duck Massaman Curry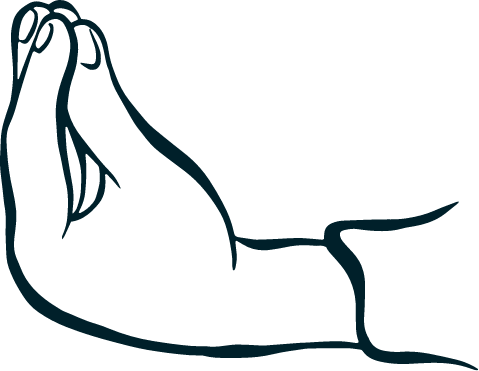 Method
1. Add the cardamon & bay leaves to the coconut milk, then add & poach the duck legs until tender, cool the legs in the coconut milk.
2. Deep fry the potatoes & set aside.
3. Toast the spices & grind to a powder, add to the Manilife peanut butter.
4. Make the paste by putting all the ingredients through a mincer then add the Manilife peanut butter & spices.
5. Fry the paste in plenty of duck fat, then add the palm sugar to jam icy.
6. Add the ducky coconut milk & the duck legs, then season with the tamarind & fish sauce, enrich with the pineapple.
7. Garnish with the fried shallots.
Ingredients
2kg duck legs, trimmed 
2 tins coconut milk 
2 bay leaves
8 cardamon pods 
3 large potatoes
2 tbsp Manilife peanut butter 
Sesame seeds & coriander for garnish
For the spices
8 cloves
1/2 tbsp cumin seeds 
1 tbsp coriander seeds 
3 pieces mace 
1 nutmeg 
1 piece cassia, 5cm 
5 cardamon pods, seeds only 
For the paste 
20 dried long red chillies, deseeded & softened
3 tbsp lemongrass, chopped 
3 tbsp coriander root, chopped 
1 head garlic, chopped 
4 shallots, chopped 
3'' galangal, chopped 
1 tbsp shrimp paste
To finish
Palm sugar 
Fish sauce 
Tamarind water 
Pineapple puree 
Fried shallots