Taste of London Restaurant Festival
December 14, 2016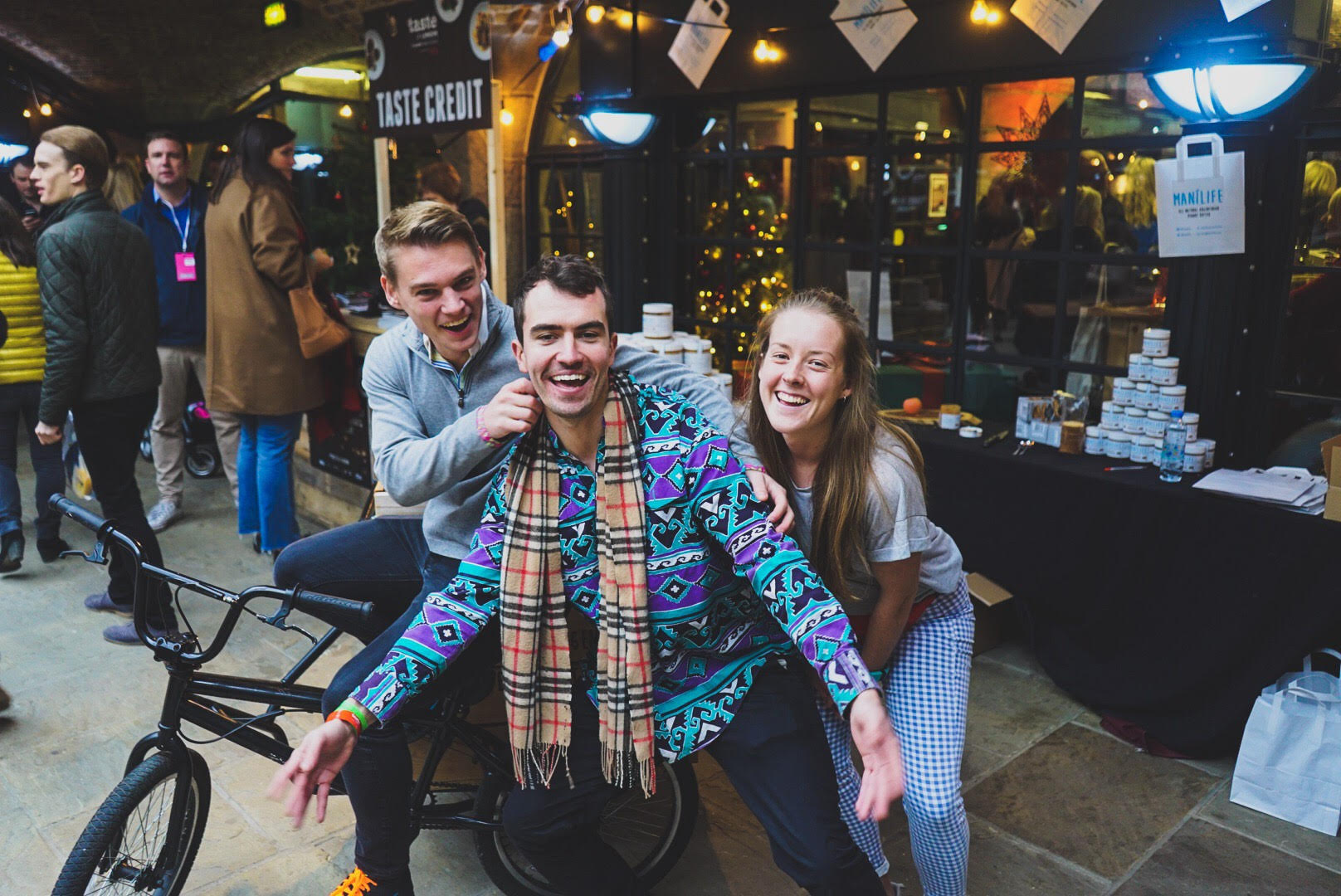 On 14th November, the ManíBabes were knackered! BBC Good Food show was behind us. We were out of stock. On the 15th November The ManíBabes got a call – TASTE London wanted a peanut butter party and ManíLife was invited. One emergency production run later and it was 17th November.
Best decision since the deep roast.
TASTE London was genuinely just one big party – fuelled by Sophie's Soffle chips, powered by peanut butter, and supercharged by some Irish coffees the ManíLife megajams filled the Tobacco Dock's halls.
For those of you who we were lucky enough to meet- Thanks for coming ?  For those who missed it – see you next year ? 
Keep spreading the Love ? ?? ?
A massive massive shout to the guys at Double Three Productions for this absolute masterpiece (and the pics) – 5 minutes of ManíLife in all its glory.