ManíLife at Henley
July 18, 2017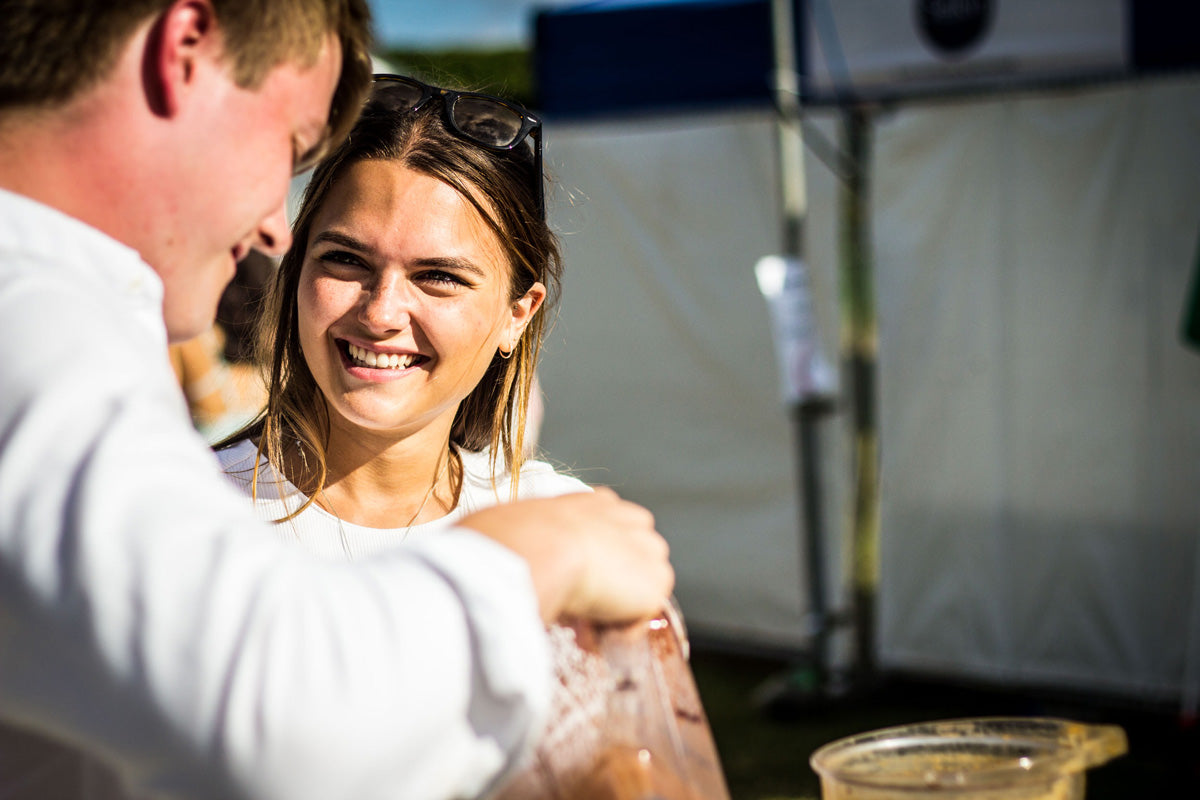 Summer has just got going for ManíLife and the Henley Royal Regatta was the second instalment in what is proving to be a very active summer. On the back of a successful week at the Taste of London Summer Party, ManíLife wanted to carry this energy straight through to Henley.
In the midst of the endless jugs of Pimms, the opportunity to work at Henley was a brilliant chance to strengthen brand and get people nuts for ManíLife. The community is growing with ManíLifers flocking in from all over the world, including Argentina, Australia and Canada, to take part in the action-packed week that is Henley.
As the week progressed, the sun emerged and by the weekend the party was in full flow. On the surface, it would appear that sun cream didn't exist at Henley, but our ice-cold smoothies seemed a popular option for a large number of red-faced rowers.
The Turbo Maní and the Rich Maní, proved to be absolute winners. (Thanks to our friends at Rude Health for contributing their cracking almond and hazelnut milks!)
All in all, it was a great week, in which the ManíLife love and peanut butter was well and truly spread. There was an overwhelming amount of positive feedback and we would like to say a big thank you to all of you, who were down at Henley supporting us.