How do we make peanut butter like no other?
SOURCING THE BEST PEANUTS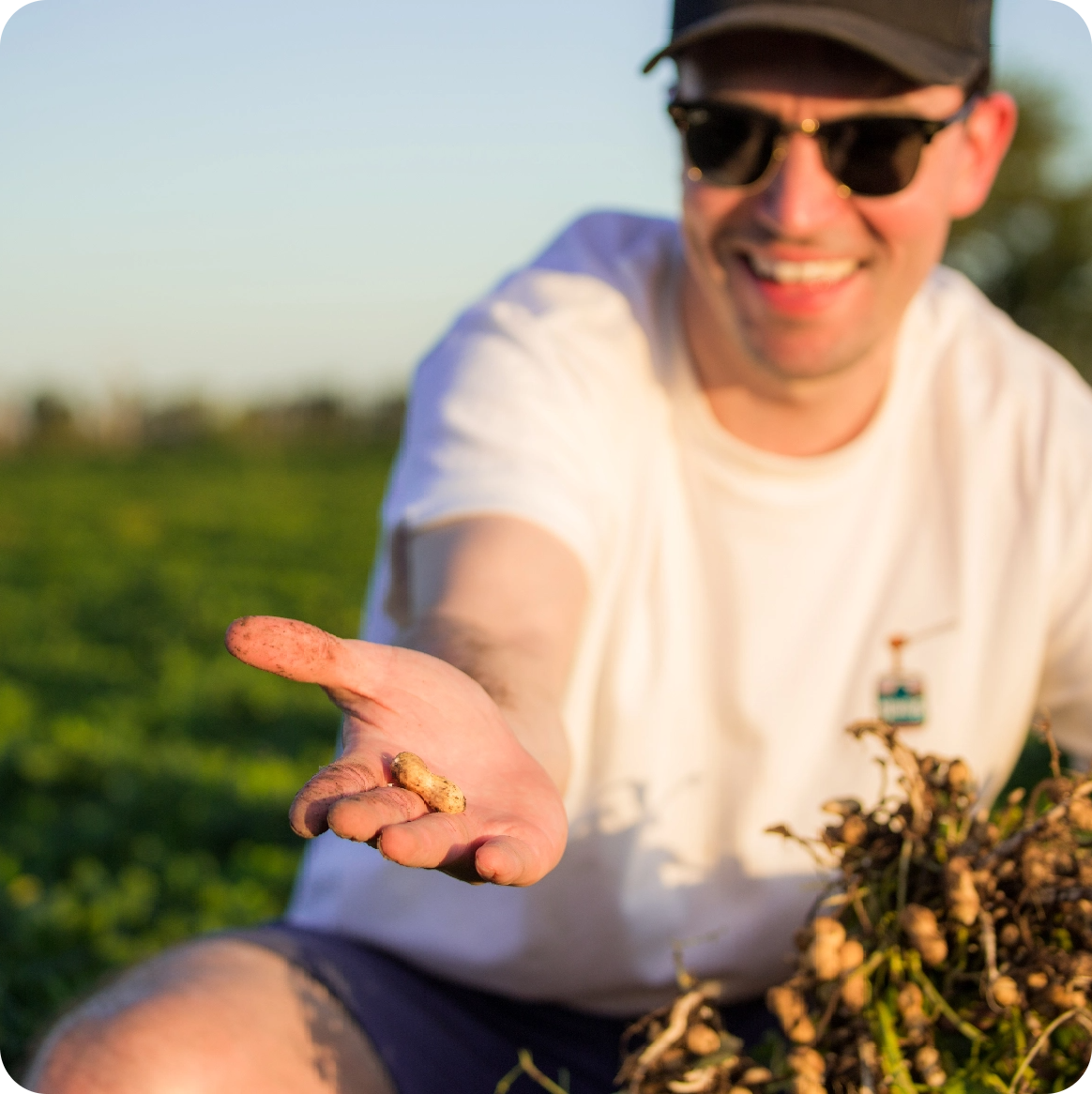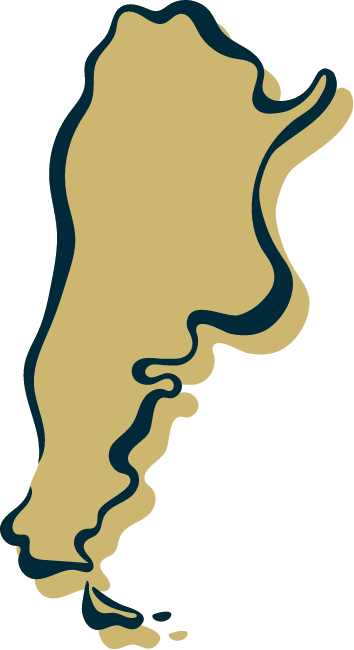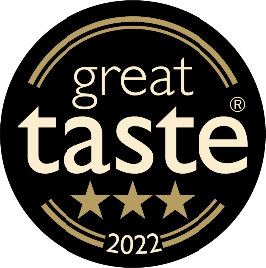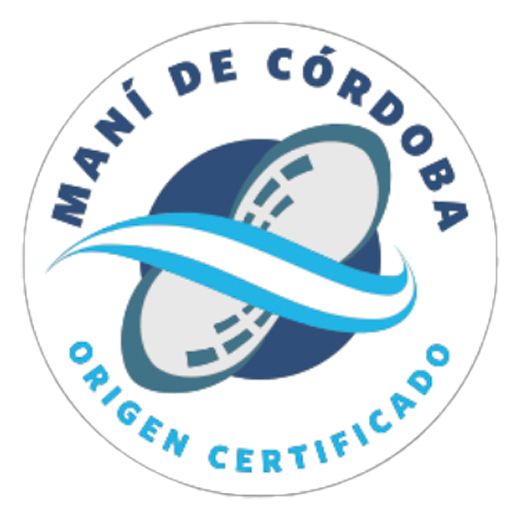 SOURCING THE BEST PEANUTS
Argentina is THE natural home of the peanut. Peanuts originated in South America over 3,500 years ago.
Our estate is blessed with a double-whammy; pristine soil and perfect climate! Together with some of the most advanced farming techniques on earth, they produce the best peanuts on the planet.
These beauties are of such supremely high quality that in 2012 they were protected by a certificate of origin. When you eat ManiLife you are literally eating the champagne of peanut butters. We're the only peanut butter brand in the world with the most Great Taste Awards across our whole range.
HANDMADE NOT MANUFACTURED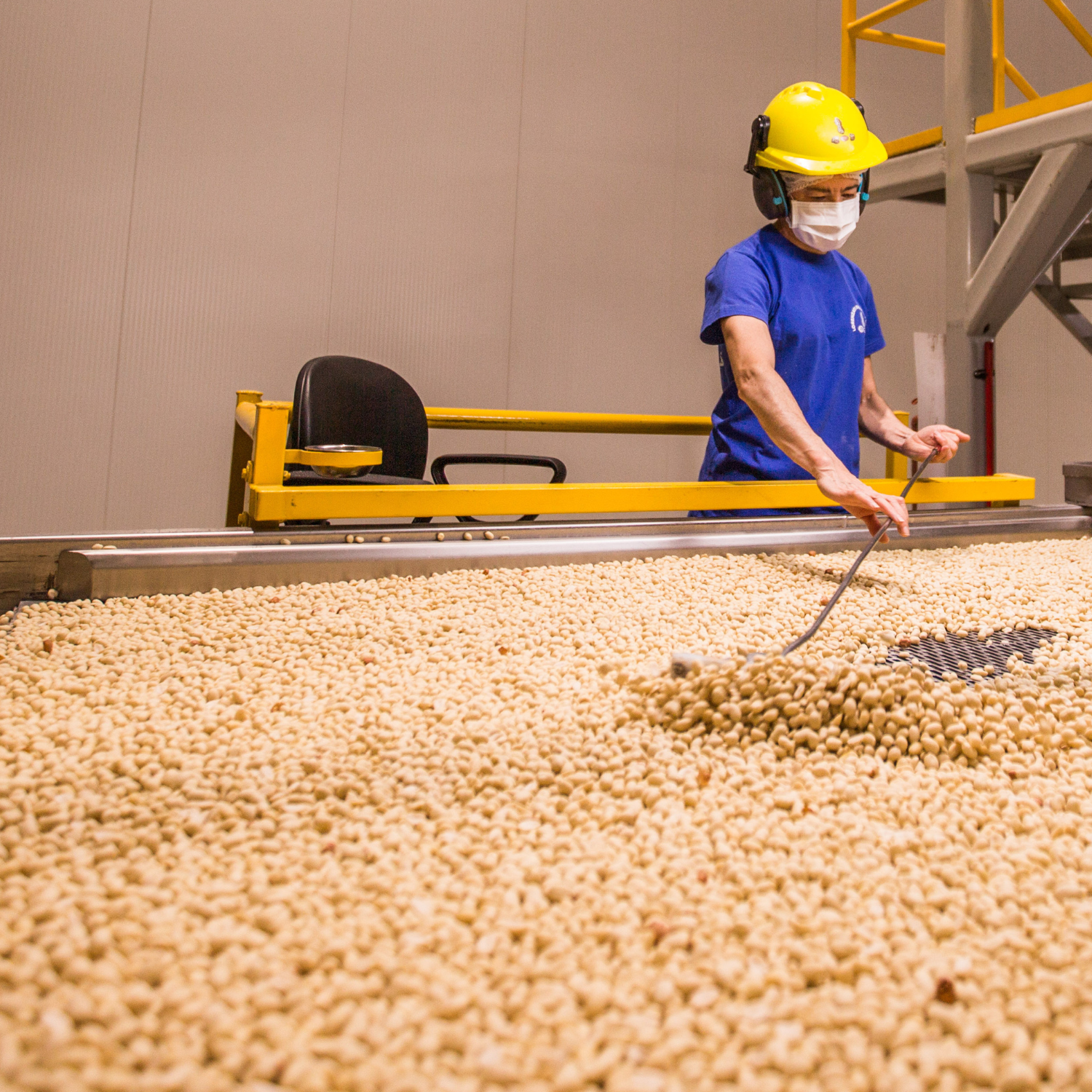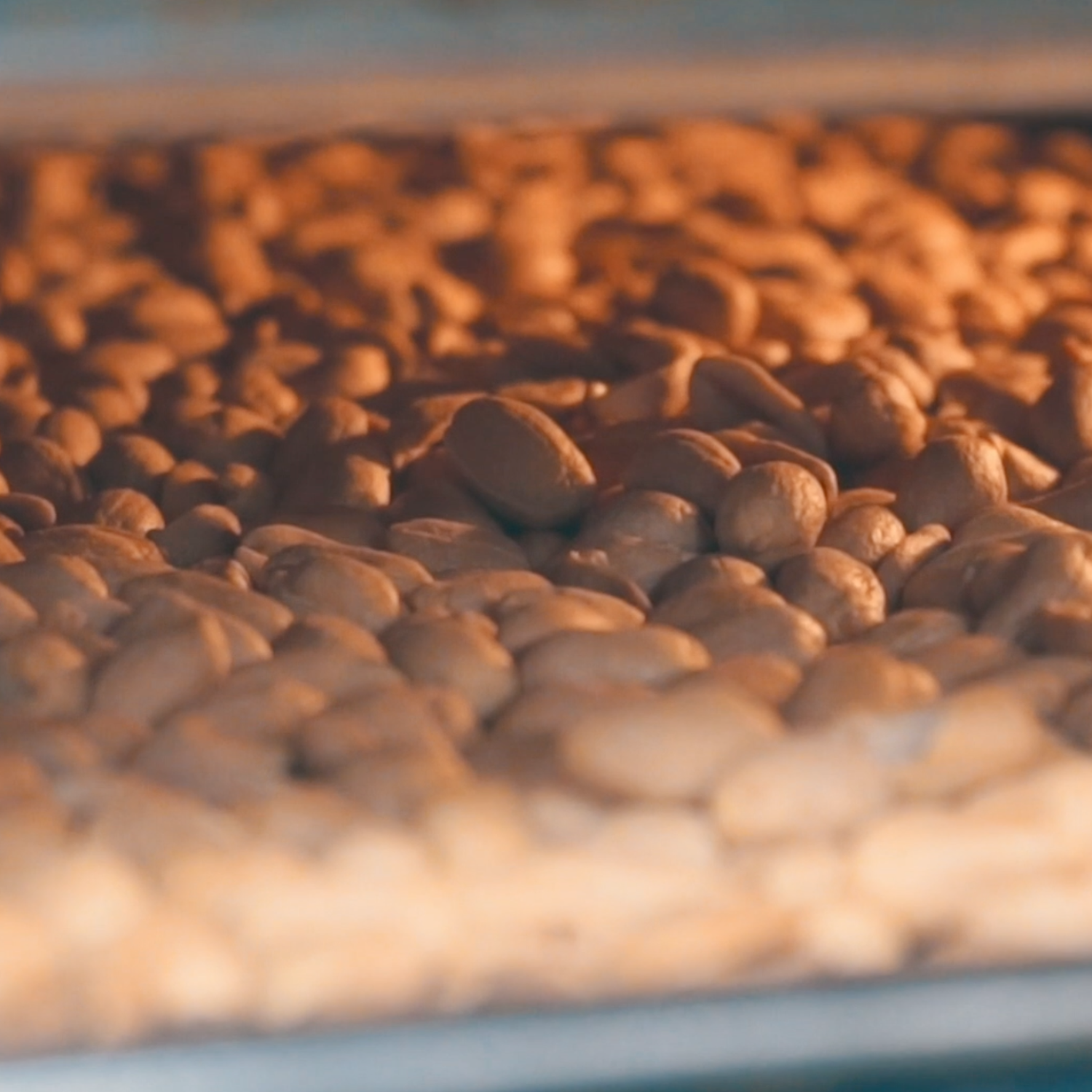 HANDMADE NOT MANUFACTURED
Once the peanuts are harvested, they are HAND SORTED by this lady. Only the best of the best remain.
Much like coffee, we carefully roast the peanuts in the UK. Our roasting process is designed to create deeper, more intense and (when we choose) sweeter more caramelly flavour profiles.
Finally, we blend the peanuts in small batches. Unique to ManiLife, batch blending delivers a creamy consistency that you don't get with mass production.
WORKING WITH GENUINE EXPERTS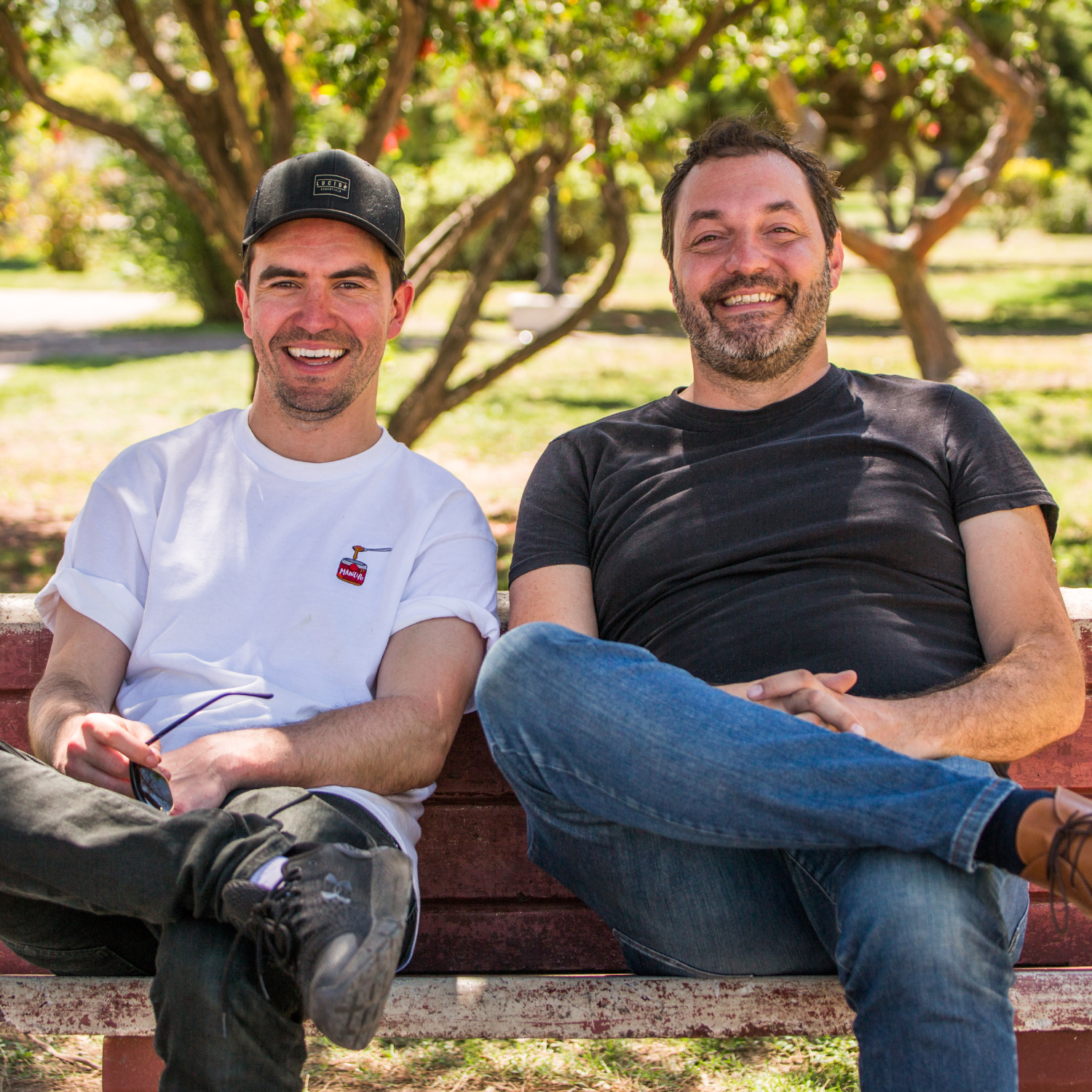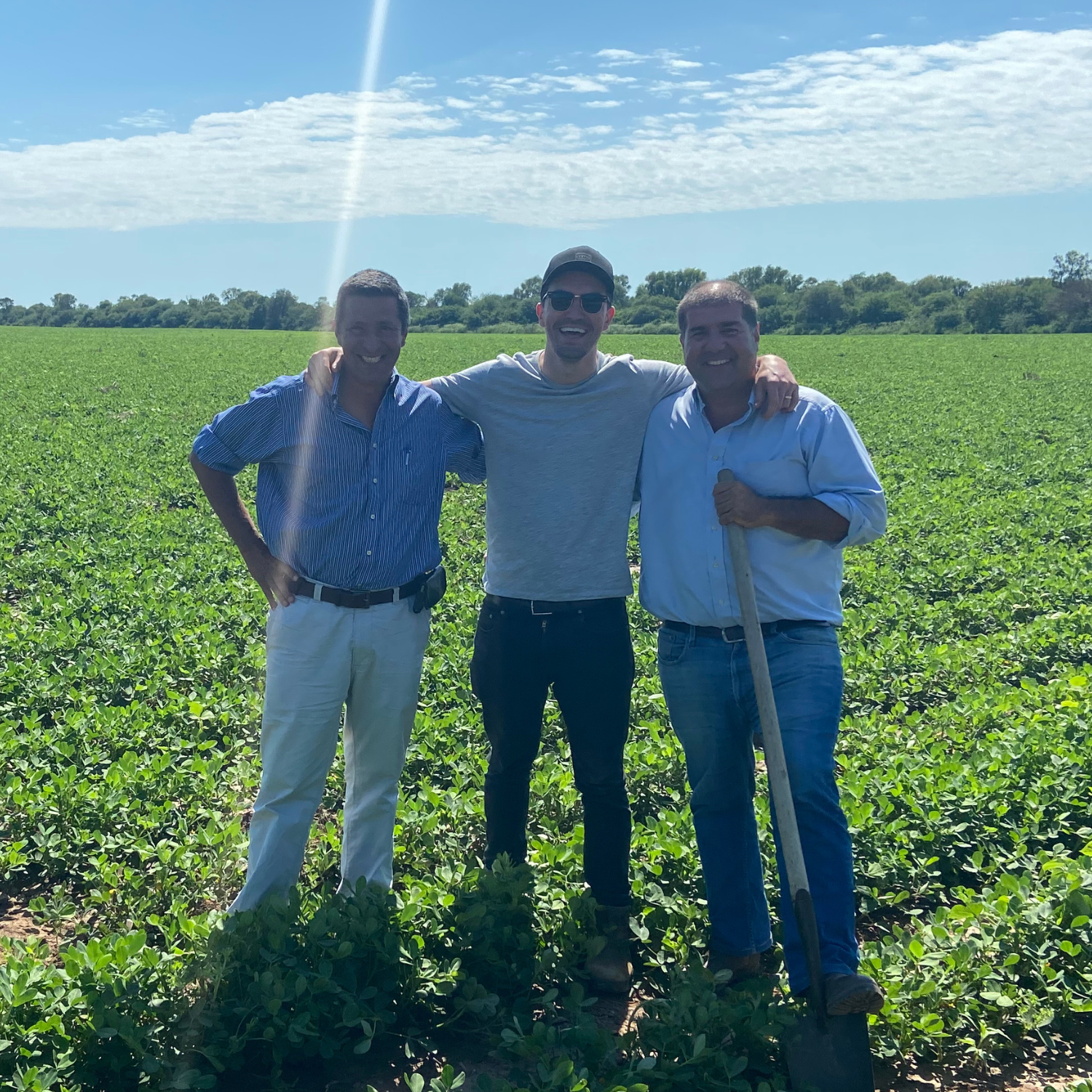 WORKING WITH GENUINE EXPERTS
At ManiLife, it's not just about the peanut butter. It's about our desire to work with people we love and respect - it just so happens they're the best in the business.
Our peanut estate is a multi-generation family business. They are, without a doubt, one of the highest quality peanut suppliers in the world.
As we expand our peanut butter universe we will continue to work with the finest growers in the world. Just like Agustin & Hernando (the two brothers in this wee pic with Stu), who have cultivated a small but outraegously high quality harvest. Watch this space...
Perfect conditions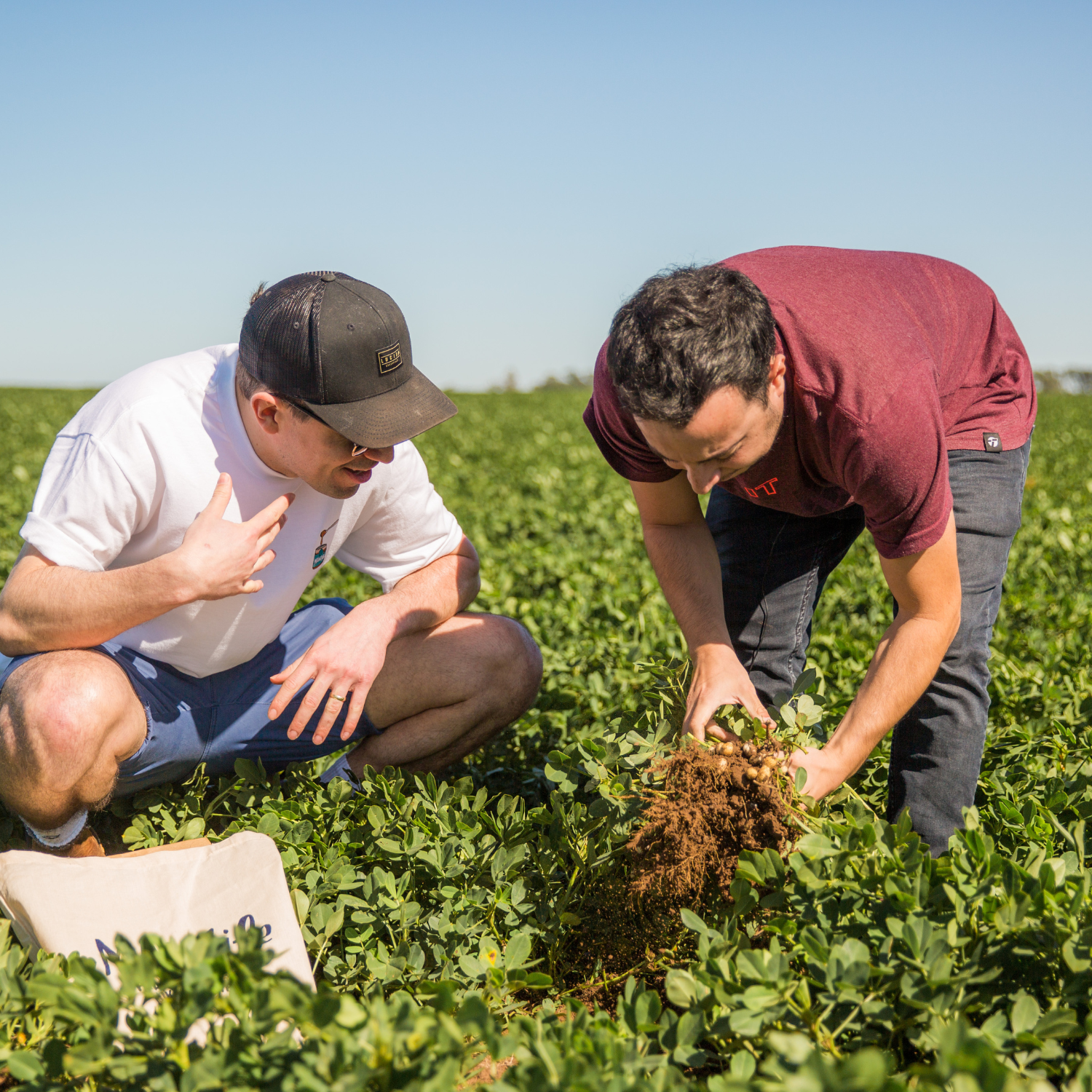 Perfect conditions
Just as wines from different regions have different qualities and attributes, so do peanuts. This collection of environmental factors (soil, topography, climate) is known as 'terroir'.
The Mani Terroir
* The perfect soil - warm, loose, with a low clay content, deep bed with a high water retention - fertile soil reduces the need for fertilers. 
* The perfect climate - warm days and cool nightsbut no frost.
* The perfect topography - the wide, stretching, flat plains of Cordoba.
A COMMUNITY POWERED BY PEANUTS
100% of our estates peanut shells are converted to energy at origin Enough energy to power 8,000 homes We've gone from 100 power cuts a year to none Even the by-product is used to pave local roads